Houston favorite Pappas Bar-B-Q has just opened a brand-new barbecue restaurant in Duncanville, Texas in their ever-widening expansion plans bringing delicious meat to DFW. Keep Reading to Find Out More About Pappas BBQ Restaurants.
Discover our Top Barbecue Restaurants in Dallas Fort Worth Picks.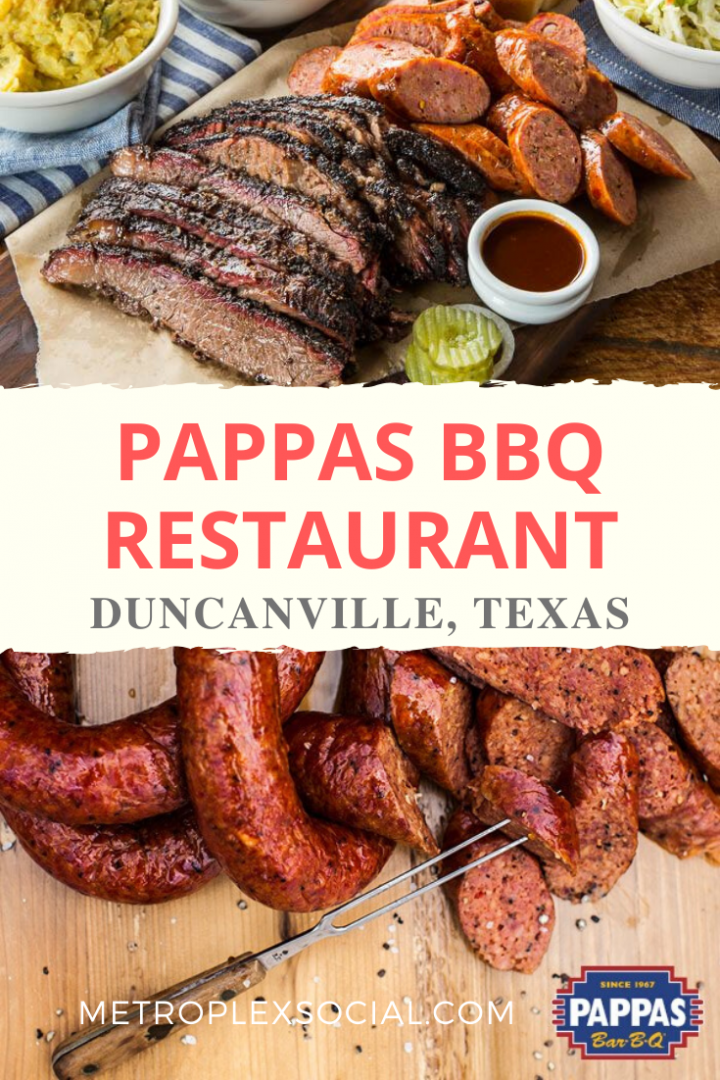 Pappas Bar-B-Q is known for serving up Texas style barbecue just like momma (or pappa) made it. This long-standing chain of BBQ joints has been dishing up Texas-style smoked meats and sides for over forty years in a relaxed counter-serve setting. Here's Everything You Need To Know About Pappas BBQ: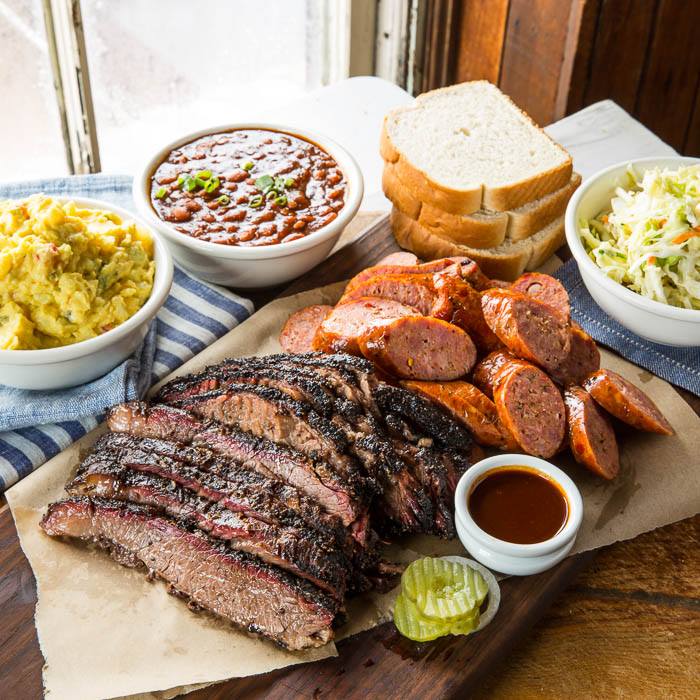 Pappas BBQ Now Open in Duncanville, Texas
Pappas BBQ recently opened their second location in Dallas Fort Worth and you'll find it all the way over in Duncanville.
About Pappas Bar-B-Q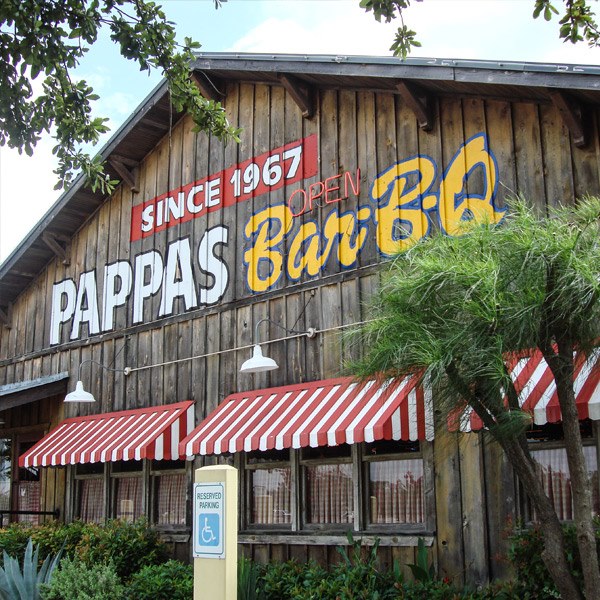 This barbecue restaurant can trace it roots all the way back to Greece in 1897 when the legendary grandfather, H.D. Pappas left for America to pursue his dreams. That dream was realized as he opened restaurants throughout Tennessee, Arkansas, and Texas.
The story goes that Grandfather Pappas' sons had other entreprenuerial goals, so, after skipping a generation, two of his grandsons decided to open their first restaurant.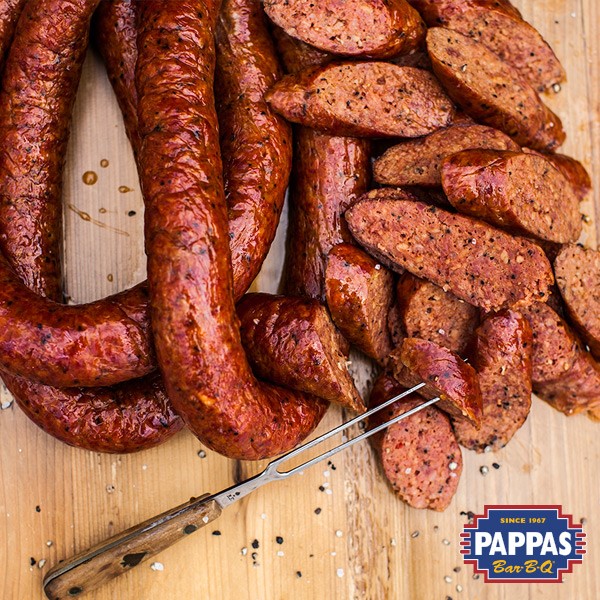 The American dream had now come full circle.
It's the company's core values and dedication to its customers that keeps satisfied guests coming back.
"Ain't No Sin To Get Sauce On Your Chin"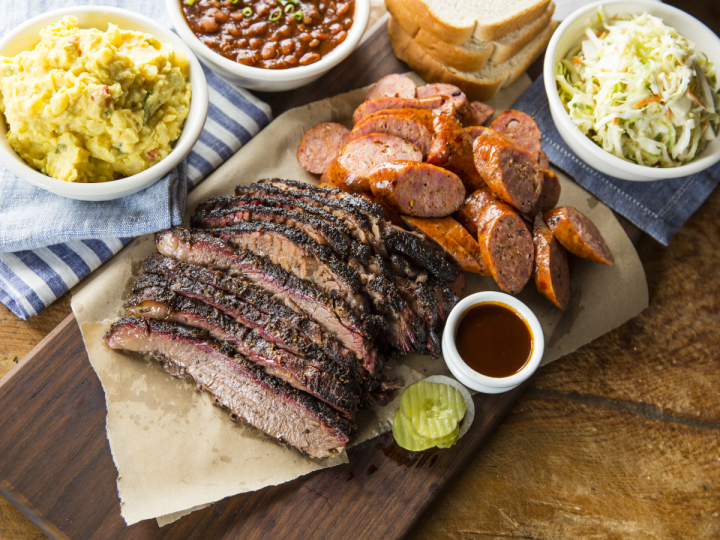 At Pappas BBQ, you're like family. They're out to prove it every time you visit.
Harris and Chris (Grandfather Pappas' grandsons) still lead the chain of Pappas restaurants with more than 90 locations in eight states: throughout Texas, and in New Mexico, Ohio, Georgia, Illinois, Arizona, Colorado and Alabama.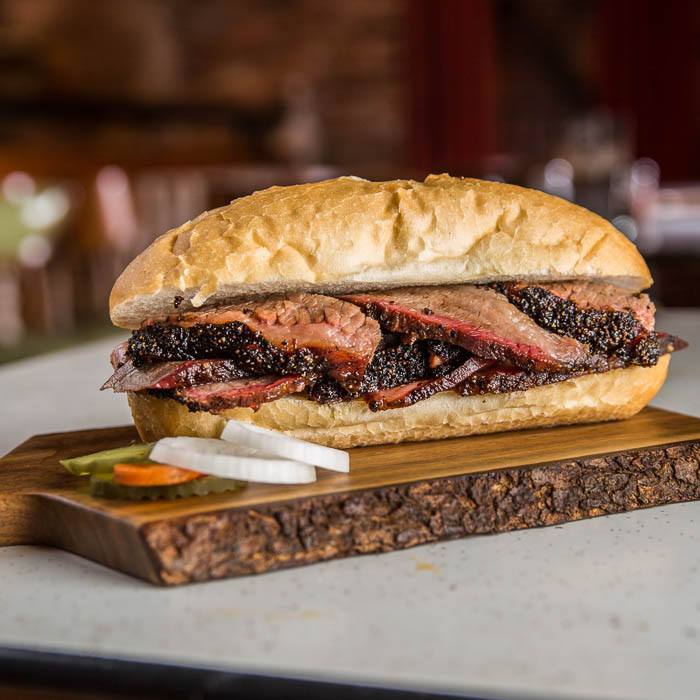 Based in Houston, the still privately-owned and -operated business is a highly respected leader in the industry nationwide.
Pappas BBQ – Dallas Menu
Pappas BBQ offers somethin' for everyone. You can be sure to enjoy the tastiest bbq in DFW when you visit the new location in Duncanville (this is their second location in Dallas Fort Worth).
BBQ Meat Options include:
Pulled pork
Chopped or sliced beef
Hickory smoked ham
Turkey
Chicken
Sausage
Make it a meal with homestyle classics like coleslaw, ranch beans, mac and cheese, yams or tamales. Yes, tamales can be its own side. You do you.
Of course you'll also enjoy their loaded baked potatoes with various meats to choose from, breakfast tacos, sandwiches, and desserts.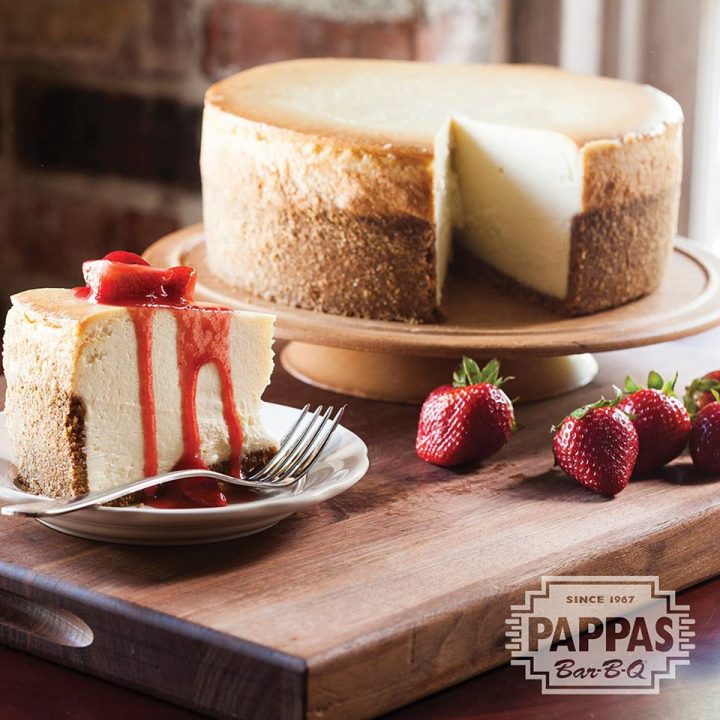 This BBQ Restaurant Gets Around
Pappas is known not only for their excellent barbecue, but also for their fresh seafood and Louisiana-style favorites at Pappadeaux Seafood Kitchen; legendary Tex-Mex at Pappasito's Cantina; prime, dry-aged steaks in an exquisite, fine-dining environment at Pappas Bros. Steakhouse; mouthwatering, Texas-sized, prime beef burgers at Pappas Burger; unique, flavorful cuisine from the Mediterranean at Yia Yia Mary's Greek Kitchen; the freshest Gulf Coast seafood around at Pappas Seafood House; and comfort food 24 hours a day at Dot Coffee Shop.
Pappas BBQ Duncanville Location
Pappas BBQ is located at 230 W Hwy 67, Duncanville, TX 75137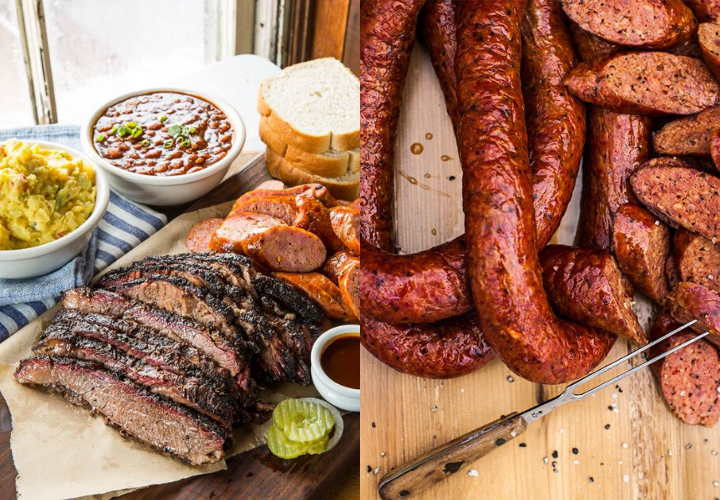 Pappas BBQ Now Open in Duncanville, Texas
Pappas BBQ has just opened a new barbecue restaurant in Duncanville, Texas bringing delicious meat to Dallas Fort Worth! Visit this place for bbq in DFW.
Be sure to read these foodie related articles on Metroplex Social:
Do you plan on visiting this restaurant? Follow and tag us on social media @metroplexsocial for a chance to featured!
Submit a story here for publishing consideration.