Are you a Dallas local who is tired of having to read through every ingredient on the menu to try to find something to eat? Trying to find something that fits your Dallas vegan diet can seem impossible, but this list of 8 Tasty Dallas Vegan Restaurants will make your life (and lunch) just a little more enjoyable!
Looking to grab something sweet after lunch? Check out the Top 10 Dessert Places in Dallas.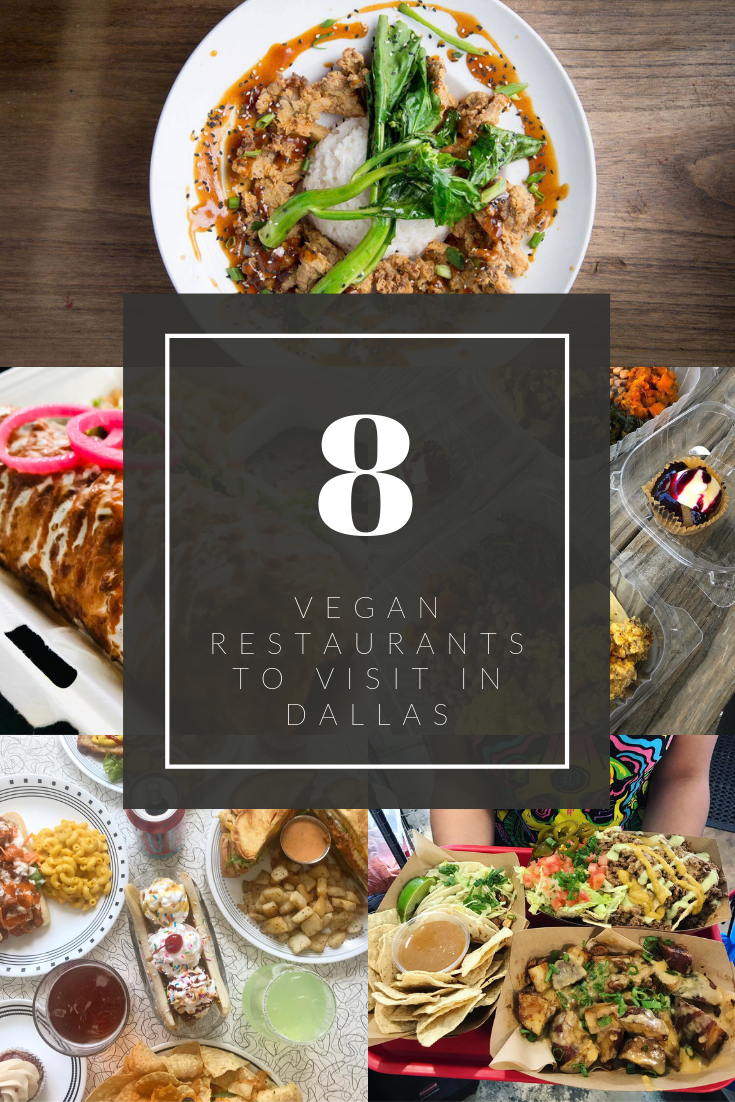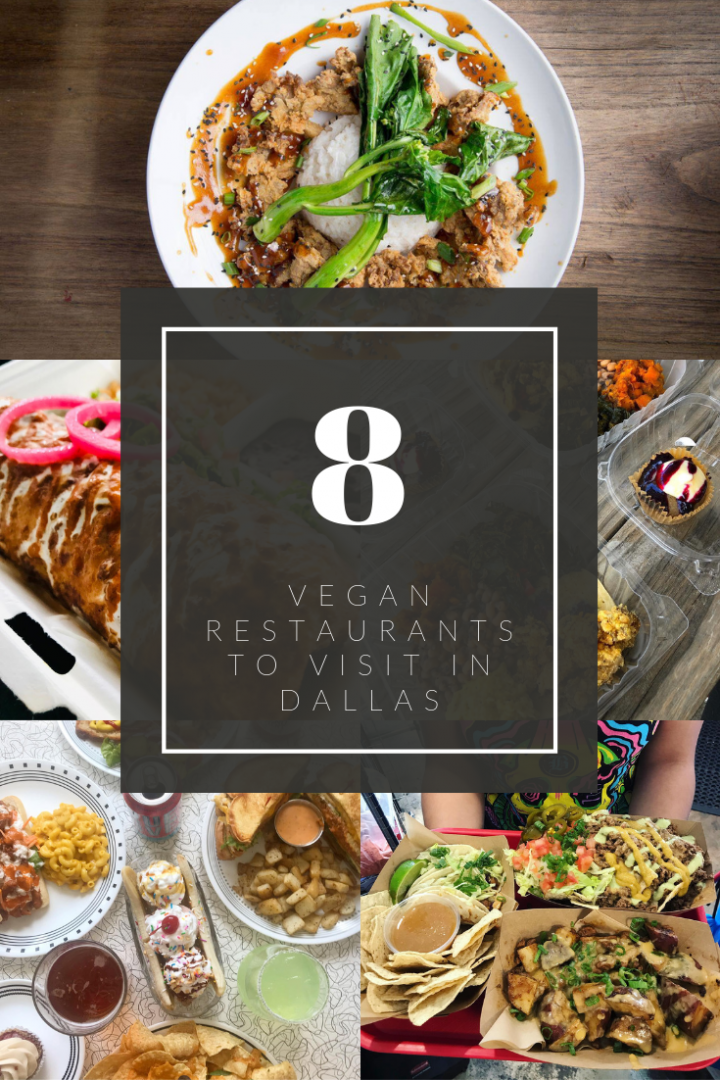 You'll never run out of Dallas vegan spots for lunch with this amazing list of vegan and plant based restaurants in Dallas! Take a look at our top 8 favorite finds of some of the most highly reviewed Vegan restaurants in Dallas Fort Worth: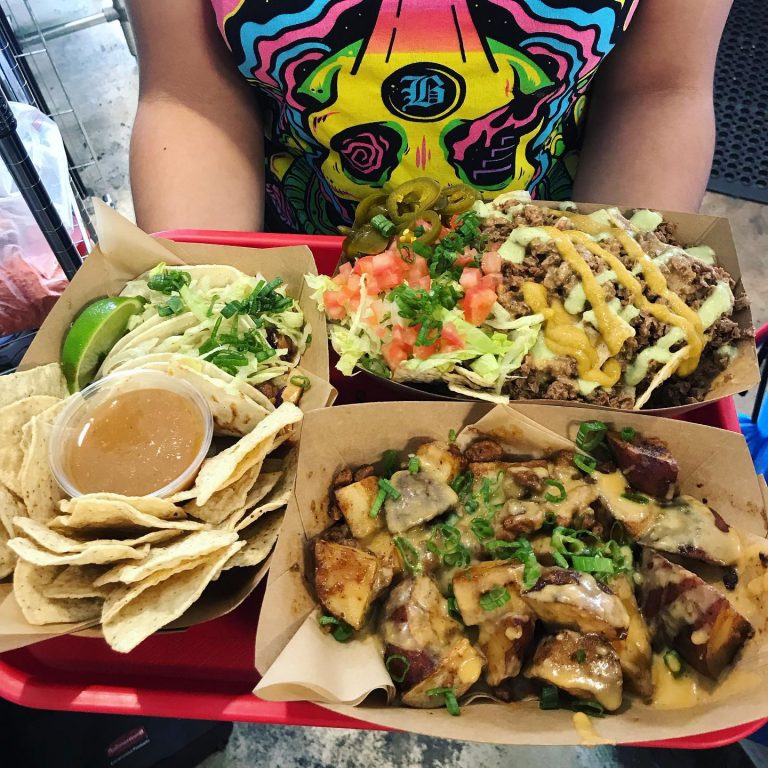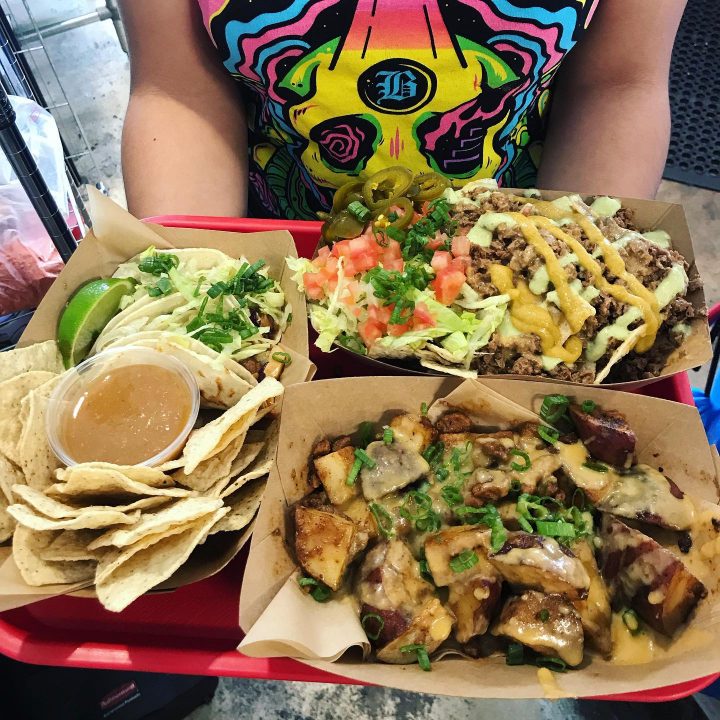 The Tastiest Top Dallas Vegan Restaurants
With so many vegan options in Dallas you're going to have a hard time choosing a favorite!
El Palote Panaderia – Dallas
This family owned restaurant has done the impossible – taken some of the most popular Mexican foods like conchas or tacos, and turned them into completely plant based dishes! Come try all your favorites like queso, loaded nachos, or even a BBQ sandwich at El Palote Panaderia. Once your done with lunch, grab some dessert with tons of vegan twists on traditional Mexican baked pastries!
2537 S Buckner Blvd., Dallas, TX 
Spiral Diner and Bakery – Dallas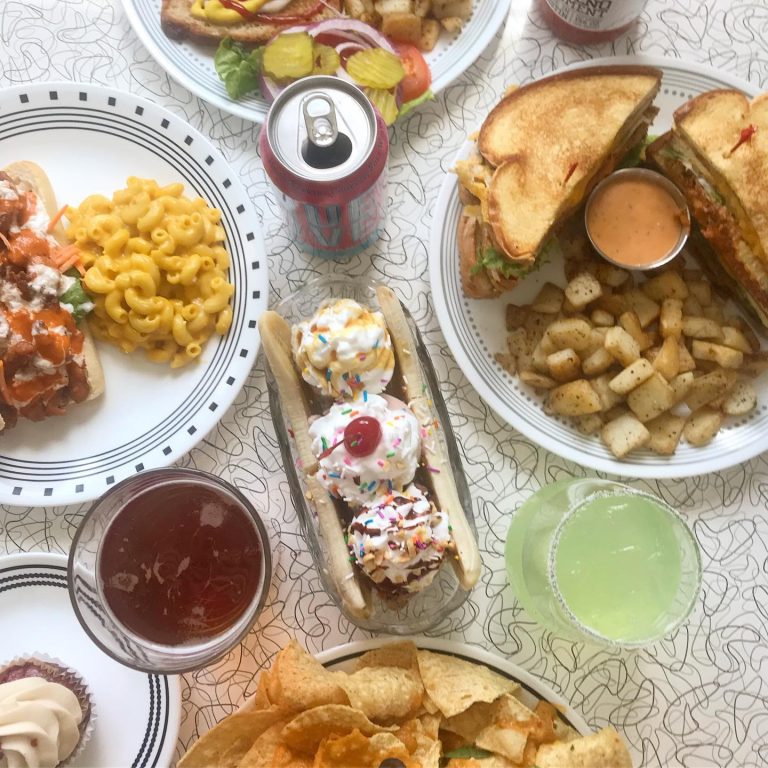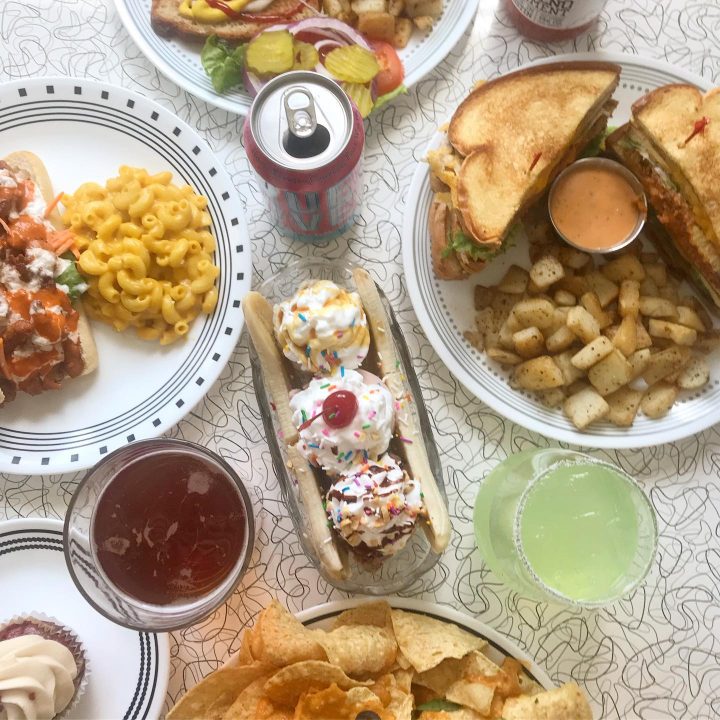 Spiral Diner and Bakery has been serving vegan comfort food for over 10 years! With American options like burgers and fries, Tex-Mex nachos, or even desserts like vegan milkshakes, you'll find something for everyone at Spiral! They have locations in both Dallas and Fort Worth.
101 N. Beckley Ave., Dallas, Texas 
Bams Vegan – Dallas
This local vegan soul food is only available on weekends from 10am-5pm at the Dallas Farmers' Market. The line to purchase a meal from Bams Vegan can wrap around various times, so get there early if you want to try out unique options like the blackened shrimp, grits, or an oyster poboy! Keep an eye out on Instagram @bamsvegan for this weekend's menu!
V-Eats Dallas – Dallas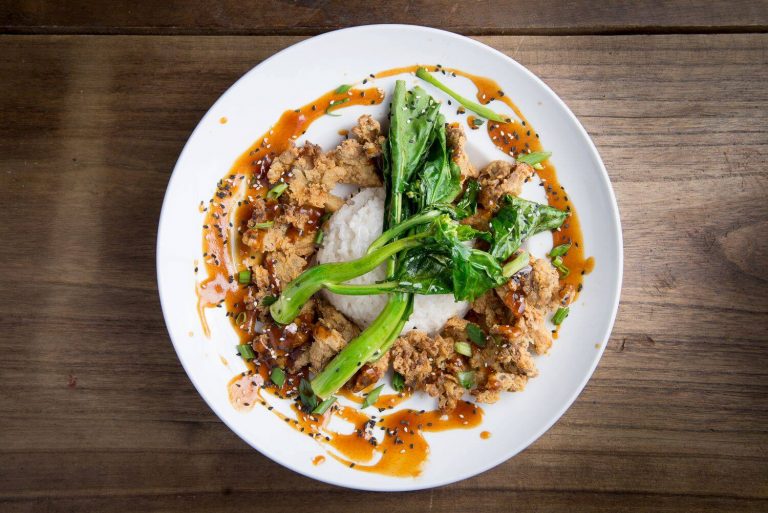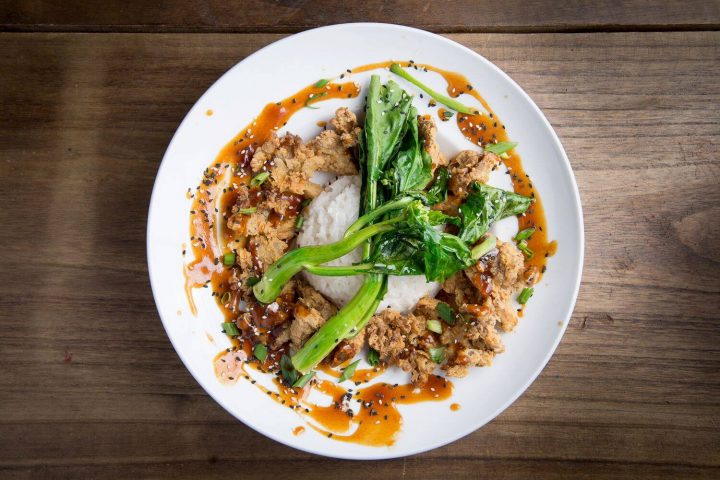 V-Eats puts an international spin on some of your favorites! Try everything from chili cheese dogs to "General Tso's Chick-Non" and do not miss out on a chance to try out their vegan bar, complete with cocktails!
3011 Gulden Lane #102, Dallas, Texas 
Cosmic Cafe – Dallas
This Indian restaurant has both vegetarian and vegan options available. Not only can you try a variety of yummy Indian dishes at Cosmic Cafe, you can also snap a few pics with their gorgeous traditional Indian decor or one of their outdoor murals!
2912 Oak Lawn Ave., Dallas, Texas 
Nunos Tacos – Dallas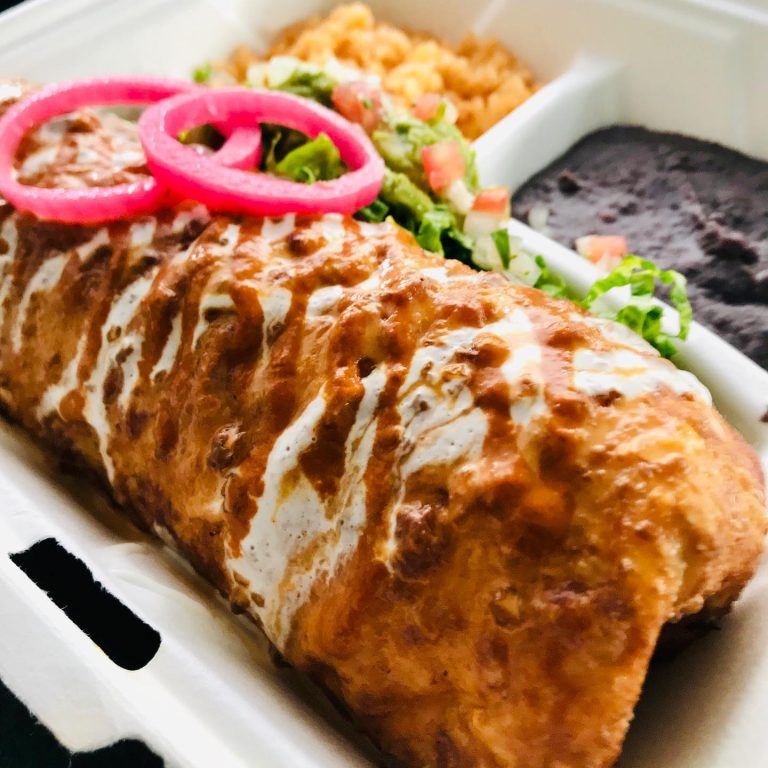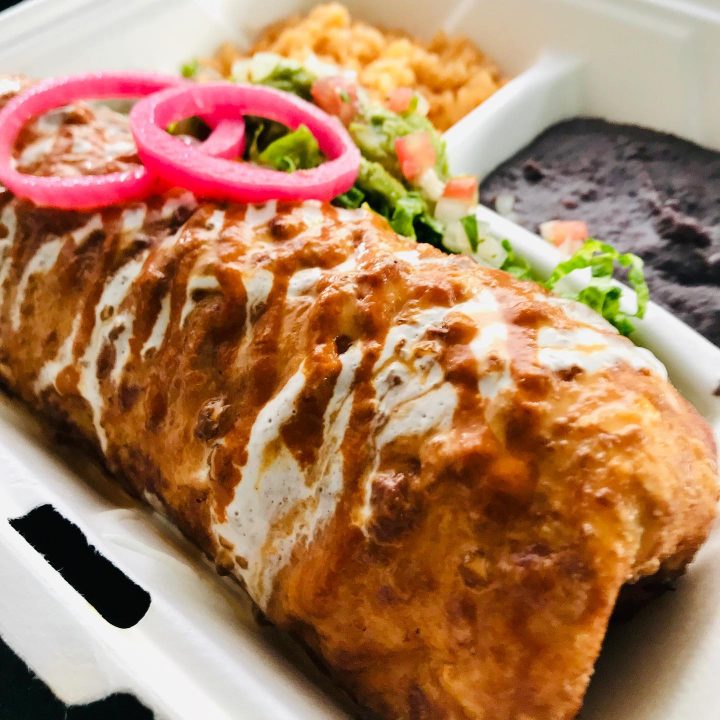 Opened up by a co-founder of El Palote, Nunos Tacos is the most recent addition to our list and just started serving Dallas in July of 2019. Nunos was so popular during their opening weeks that some days they ran out of food! One look at their vegan loaded burritos and you'll understand the hype.
8024 Spring Valley Rd., Dallas, Texas 
Vegan Vibrationz – Dallas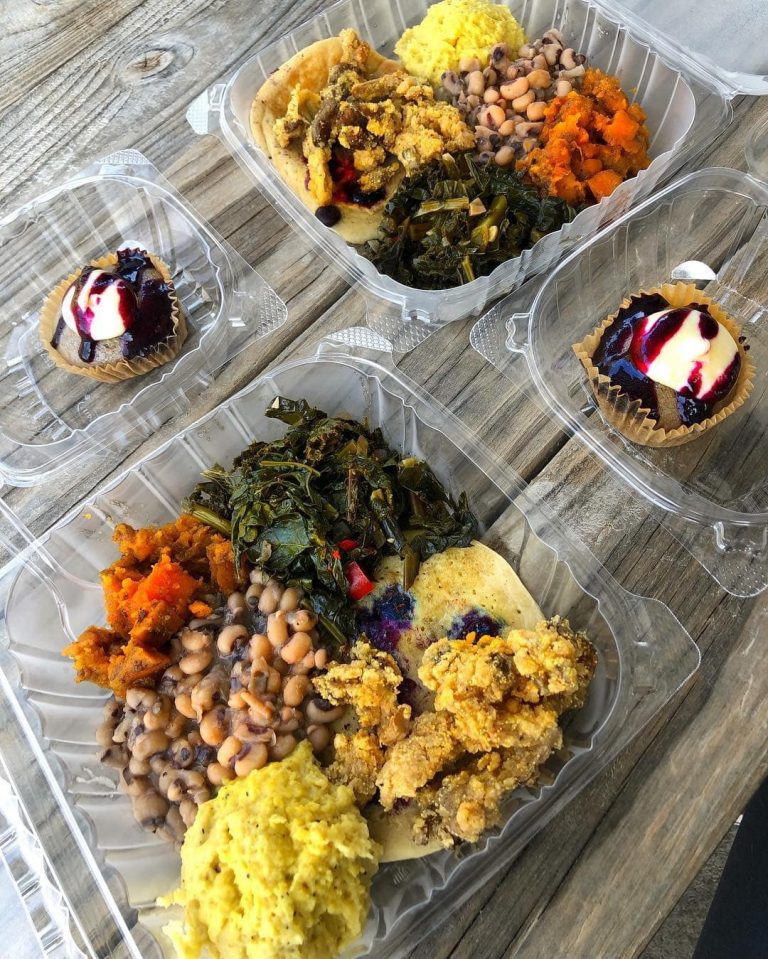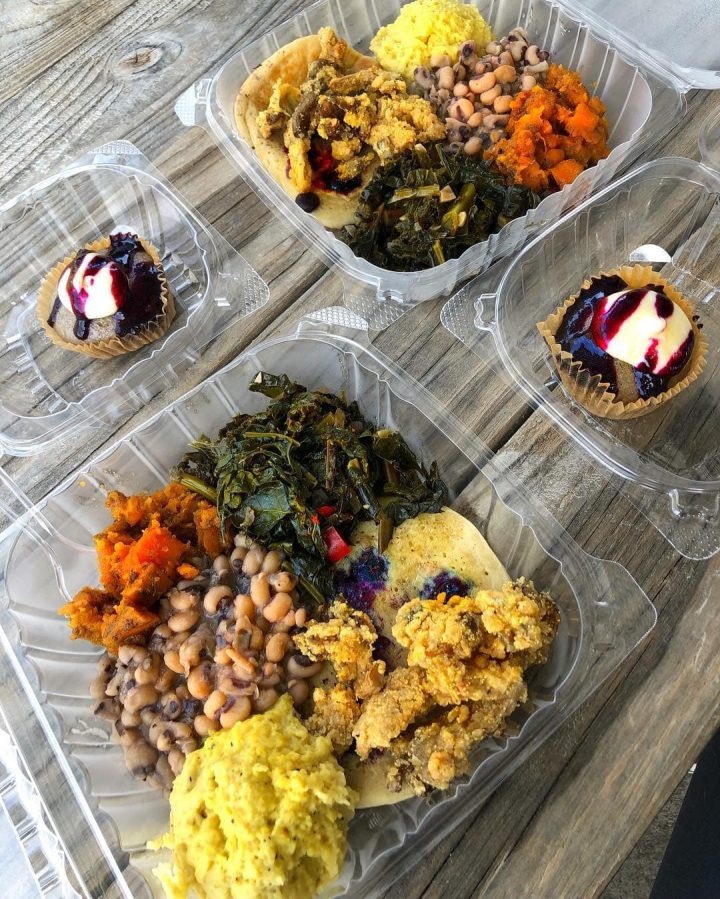 Another Dallas Farmer's Market favorite! Jovan Cole of Vegan Vibrationz creates amazing plant based soul foods. The menus for the weekend are posted weekly and include mouth watering options such as Shrimp PoBoys, as well as various dessert and even brunch options!
Tiki Loco – Dallas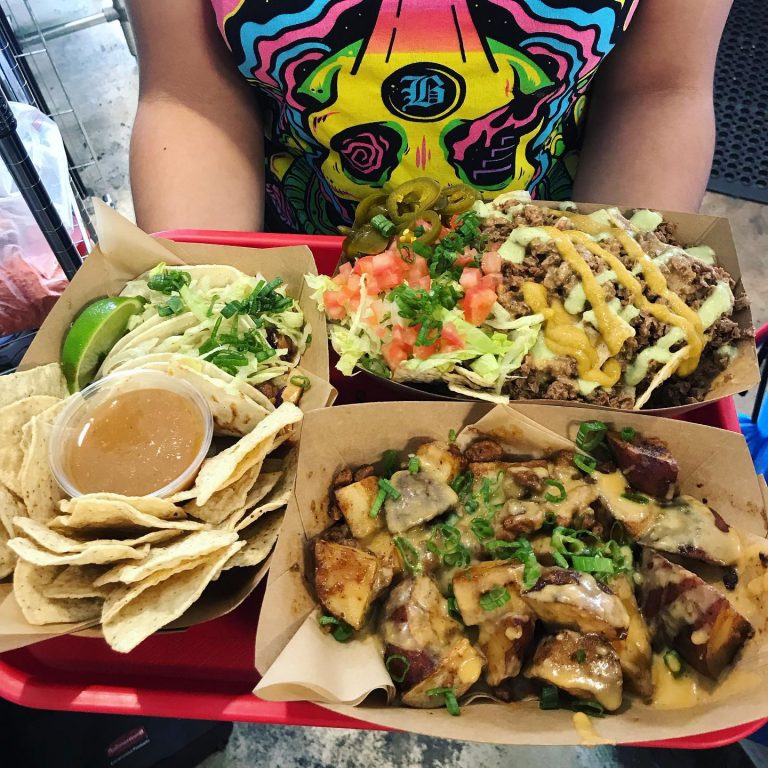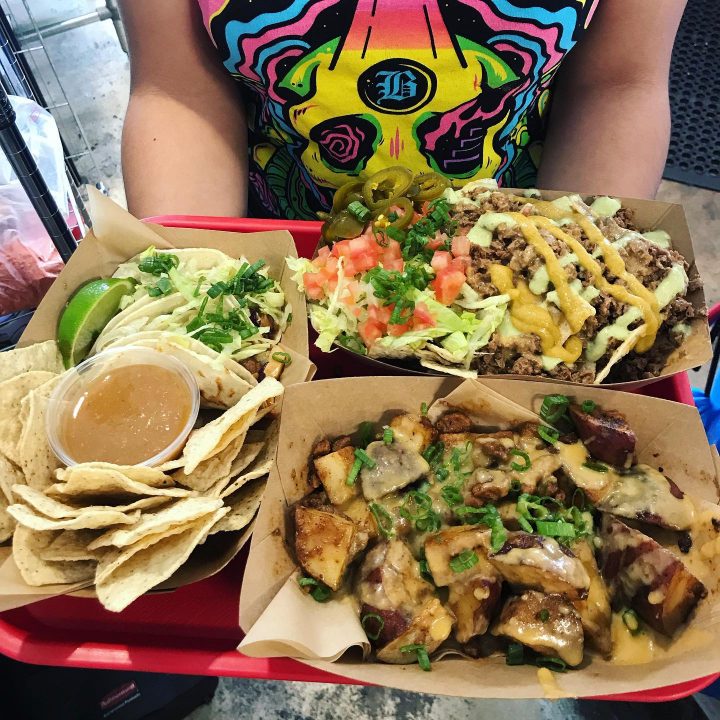 We could never forget to mention Tiki Loco! This taco joint puts a tropical twist on your usual nachos and tacos. WIth flavors like Hawaiian, citrus, and mango, your tastebuds are in for a treat!
2639 Elm St. Suite #100, Dallas, Texas 
Visit One of These Amazing Vegan Restaurants in Dallas!
With so many vegan options on these great Dallas vegan menus, you'll never have to worry about feeling left out at lunch again.
Which of these Dallas vegan restaurants will you be headed to next? Let us know what you're going to order in the comments below!