Have you been looking for a swanky new rooftop bar in Dallas to spend your evenings? Do you love a venue with a gorgeous view of Uptown and an awesome bar menu? The Clover Club is going to be your new go to, we promise! This unique rooftop bar and dining experience is unlike any other in Dallas.
Looking to explore Denton soon? Here are Some Places in Denton You Have to See.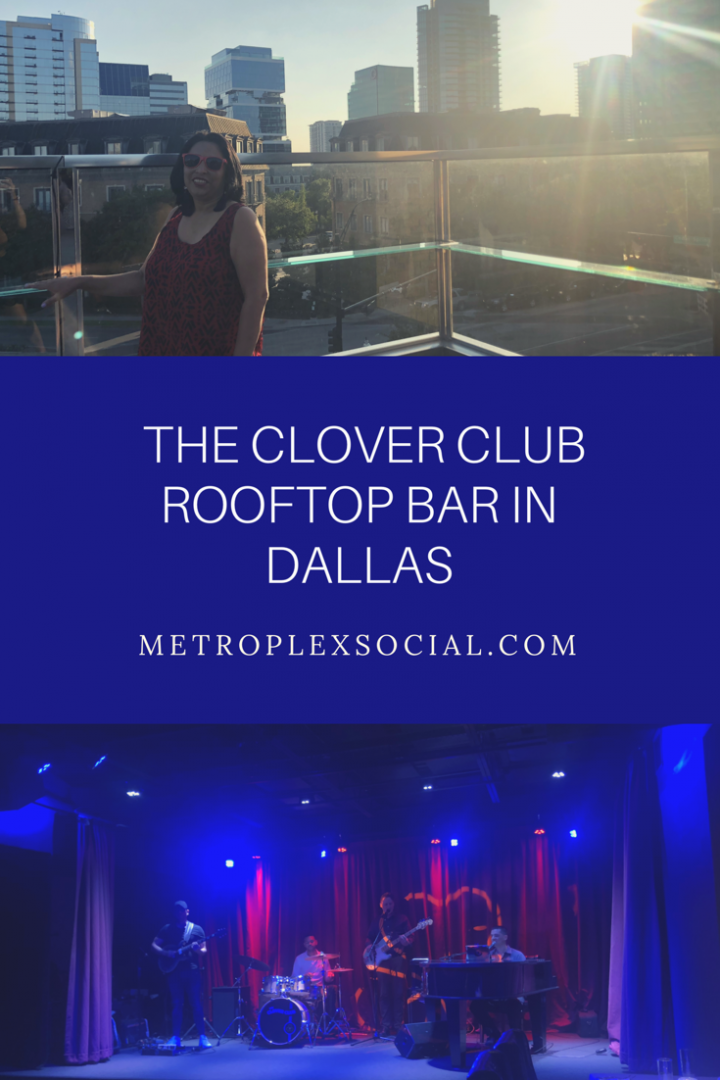 Rooftop bars offer an amazing view of the Dallas Skyline, and for the Clover Club that's only the tip of the iceberg! This one-of-a-kind Club not only offers a gorgeous rooftop patio and bar, but also has a 1900's themed dining area, live music, and caters to guests of a variety of ages. Located on Cedar Springs in Dallas, The Clover Club is the perfect spot to go to if you want to impress your friends! Here's everything you need to know about The Clover Club: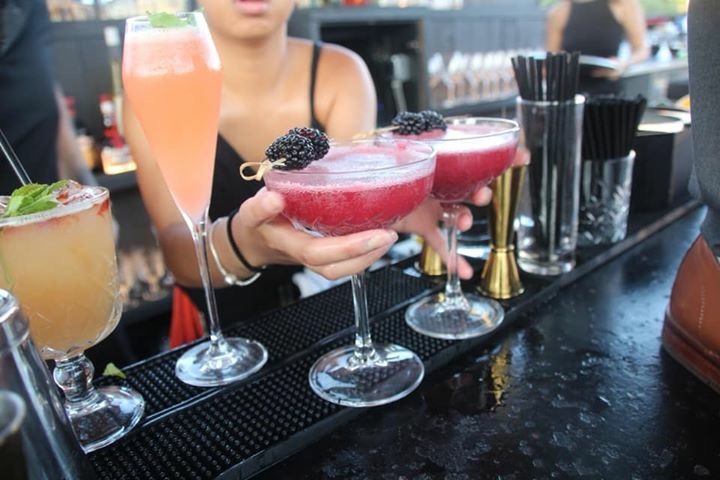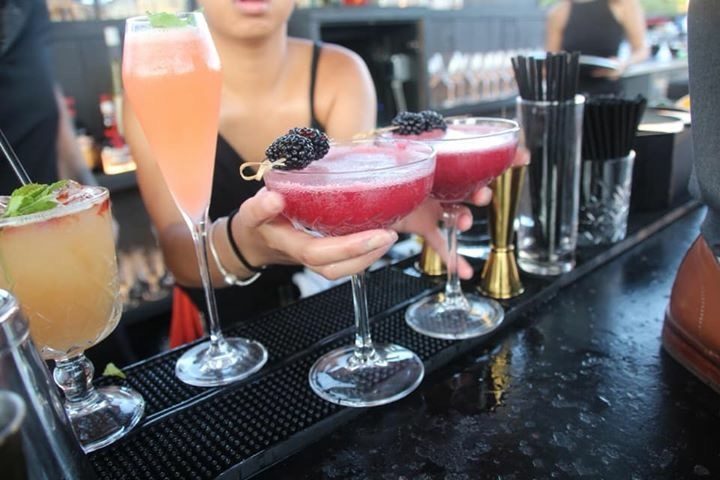 Clover Club – Rooftop Bar in Dallas Info:
The Clover Club owner, Lucky Campbell, knows how to throw a party! You'll recognize the name of his other bars, Parliament or The Standard Pour, instantly. Lucky Campbell is a seasoned bar tender and bar owner, so it's not a surprise the Clover Club is already doing incredibly well. 
Some nights, the dining area is booked solid despite only having been open since late June! With plenty of seating and space on the roof to make guests comfortable, it'll be easy to find a spot to enjoy yourself once you visit. 
The Clover Club prides themselves on their unique decor and theme, and how they manage to cater to such a wide range of ages and personalities. Although Uptown tends to cater to the 20-somethings of Dallas, The Clover Club is an inclusive spot for older guests as well. Whether you'd rather sit down and enjoy live Jazz music and gorgeous chandeliers, or head up to the bar for a great DJ and more casual atmosphere, you'll find the perfect space for you!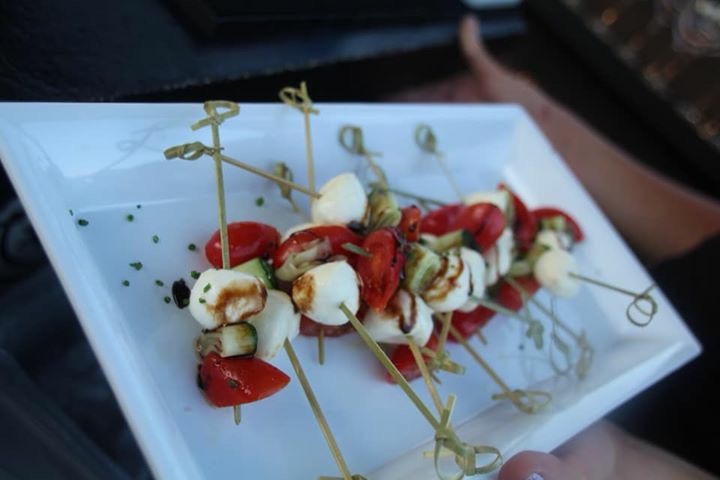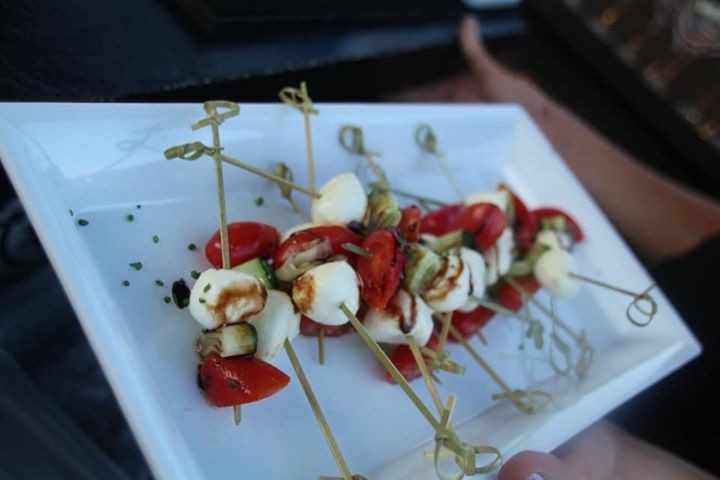 Their expansive bar menu features modern twists on classics with unique names like The Lucky Mule, The Ricky Ricardo, and the Cardi Bee (which of course I ordered immediately.)
This is a great opportunity to bring out a date for a fancy dinner followed by drinks and spirits. Listen to great Jazz live or keep it more upbeat with their rooftop playlist. Regardless on if you're planning a formal business dinner or a wild night out, The Clover Club will always leave you impressed! Don't forget to snap a great photo with a view of the skyline!
Lucky Campbell himself can be seen greeting guests, sparking conversation, and making sure everyone is taken care of! Filled with stories about his journey as a bartender, you'll leave feeling like you've known Lucky for years. The atmosphere is so alive and fun that it's easy to join in conversation with those around you as you lounge on the comfy patio seating.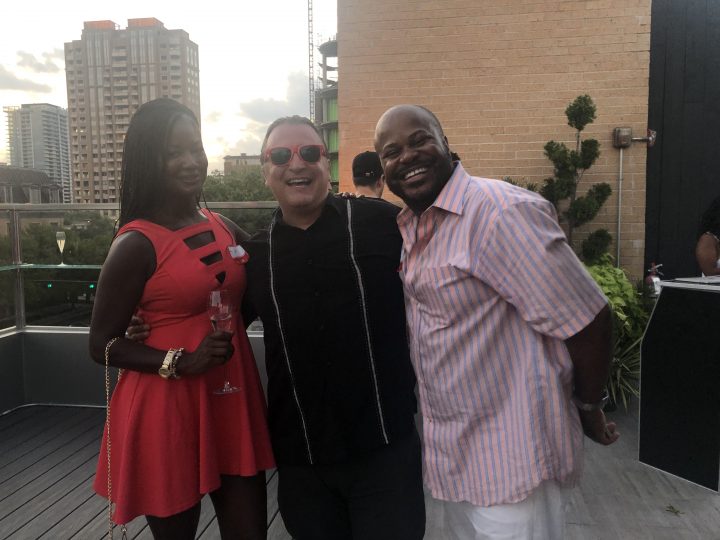 What are the hours for The Clover Club Rooftop Bar In Dallas?
The Clover Club has a ton going on, so always check out their website for future events. Their regular hours are:
Wednesday – Saturday: 6:00 pm – 2:00am
Sunday – 11:00 am – 4:00 pm
Monday – Tuesday: Closed
Food is served until 11:00pm.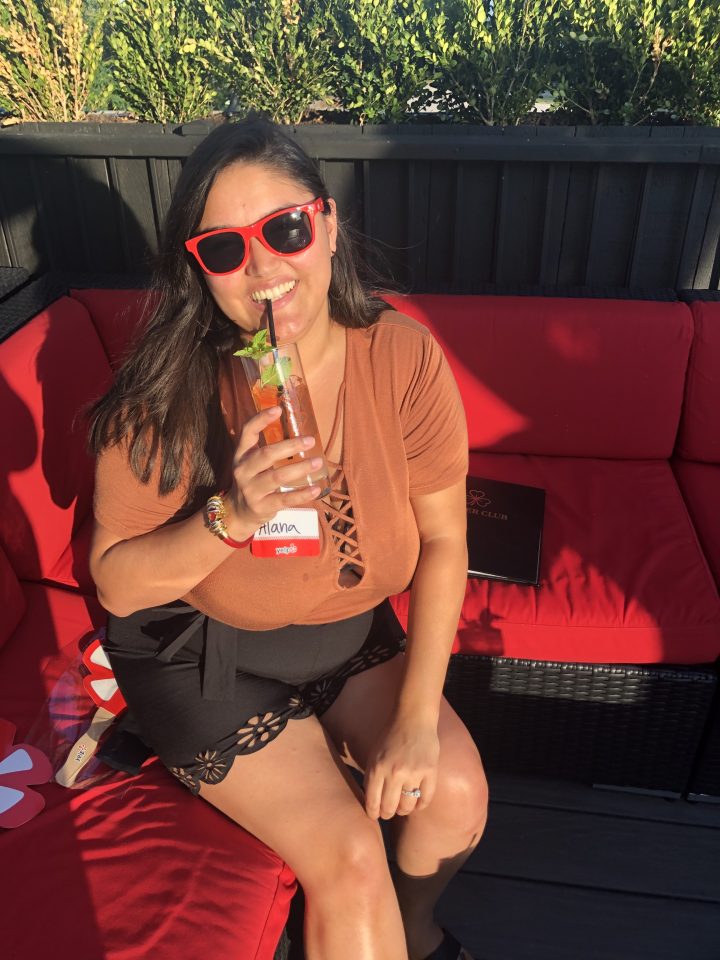 Stop in for Elevated rooftop happy hour on Thursday's from 6pm-9pm, and you might even get a free drink if you're one if the first 100 guests!
You can also try Brunch featuring New Orleans style big band live music on Sunday's from 11am-4pm, or Wednesday "Wine Me Dine Me," with a 5 course dinner and live music for $35 per person.
Reservations are recommended most nights, and required for Brunch.
Clover Club Dallas Location:
Check out The Clover Club at 2404 Cedar Springs,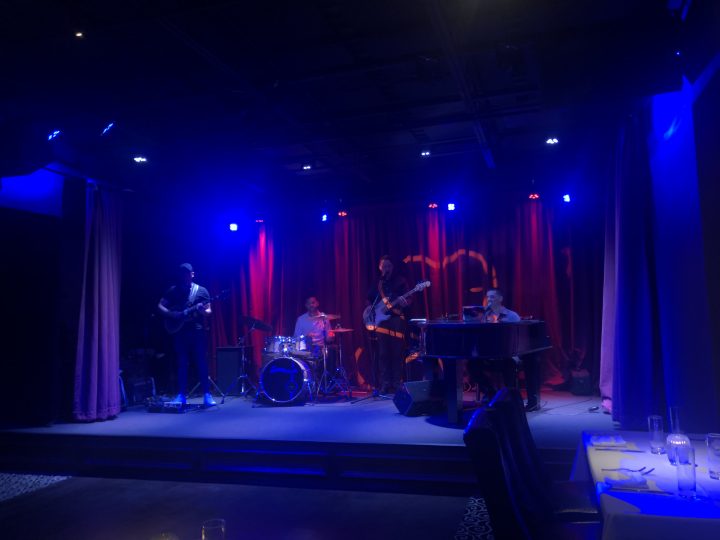 Make a Visit to The Clover Club Rooftop Bar In Dallas!
An amazing night is ahead of you at The Clover Club. Try a new drink from their mixologists, or sample their menu and create memories you won't soon forget!
Will you be heading to Uptown to visit this local gem out anytime soon? Let us know in the comments below! Be sure to follow along with us @metroplexsocial on social media.