Just when I thought I couldn't handle one more day of homeschooling my kids, Texas Governor Greg Abbott goes and makes a hero move by letting local restaurants deliver their favorite adult drinks, but there's a catch.
Here's the top restaurants in DFW that have Corona Beer Cocktails.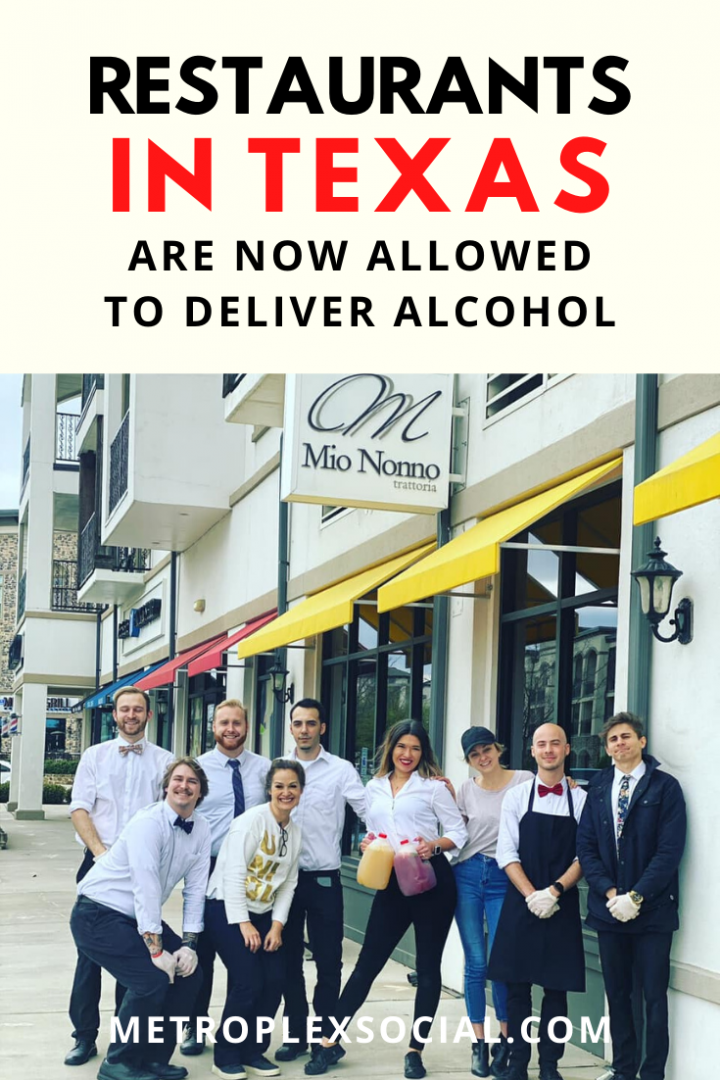 Now that Governor Abbott has removed the ban on restaurants delivering alcohol to your front door (due to everyone being stuck at home because of the coronavirus pandemic), you can call up your favorite local restaurant and get that super special frozen margarita or bottle of wine delivered…as long as you also order food.
Thank you Governor Abbott for creating this long-overdue loophole.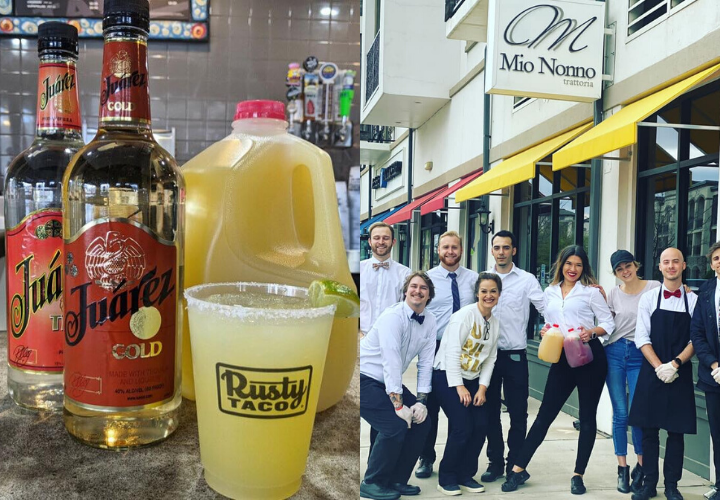 How To Get Restaurants In Texas To Deliver Alcohol To Your Home
That's right, all thirsty Texans need to do is also order an appetizer, meal or anything else off the menu in order to have your favorite boozy drink delivered to your front step or as part of your to-go meal.
Why did Governor Abbott remove the ban on restaurants delivering alcoholic beverages?
Restaurants and the hospitality industry as a whole has suffered a huge financial hardship with the coronavirus shut down and social distancing requirements in place.
The reason the ban was lifted is to help alleviate the economic loss due to COVID-19 by encouraging Texans to order beer, wine, and mixed drinks from local restaurants. Restaurants and the hospitality industry as a whole has been affected disproportionately.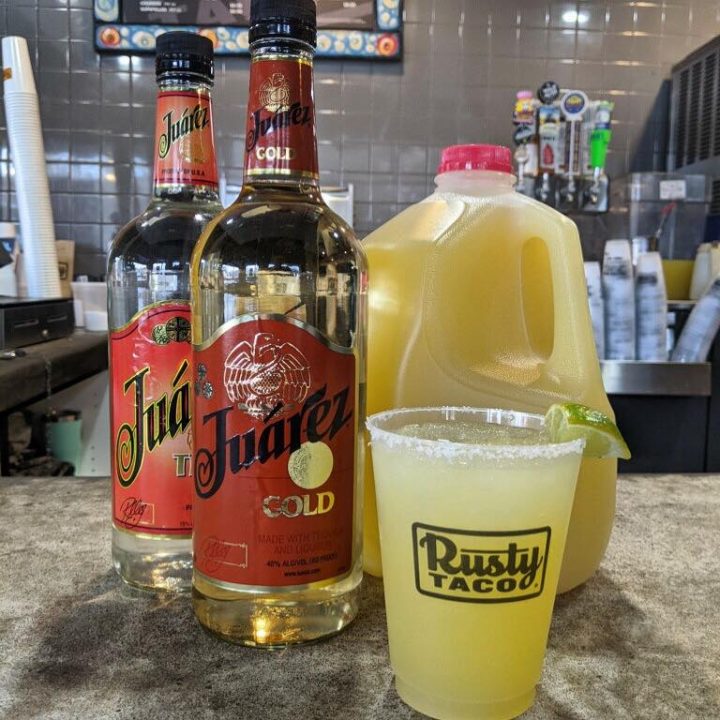 "The State of Texas is committed to supporting retailers, restaurants, and their employees," said Governor Abbott. "These waivers will allow restaurants to provide enhanced delivery options to consumers during this temporary period of social distancing."
With so many restaurants forced to shut their doors due to the current health crisis, many are finding ways to adapt in this time of uncertainty.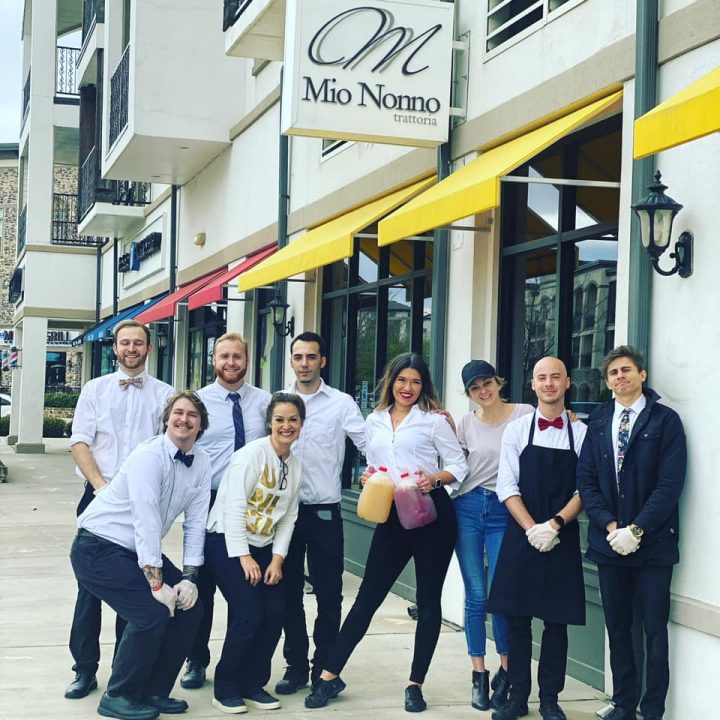 Restaurants In Texas Are Now Delivering Margaritas And Mixed Cocktails
So, go ahead pick up that phone and call your favorite local restaurant and order your favorite margarita or cocktail when you order lunch or dinner. Just remember to drink responsibly. You'll be doing a good thing for your local community.
Here's more on Metroplex Social to check out:
Will you be ordering from your local restaurant? Leave us a comment below!