Dallas County Judge Clay Jenkins just announced that the county will begin requiring residents to wear cloth face coverings beginning Saturday, April 18. The new requirement is an effort to help protect healthcare workers and frontline heroes.
Related: CDC Now Recommends Everyone Wear A Face Mask In Public: Here's Why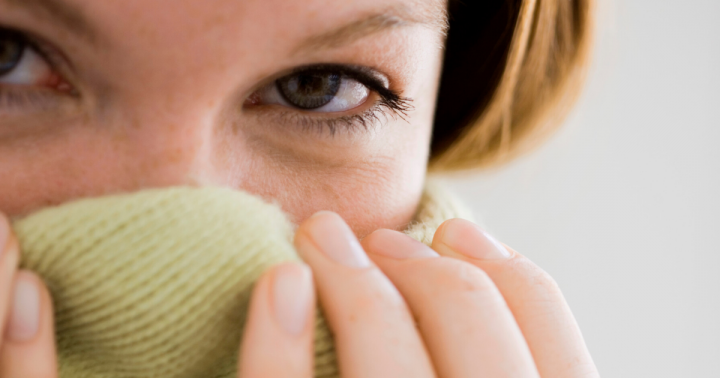 Dallas County Is Now Requiring Residents To Wear A Cloth Face Covering Starting Saturday, April 18
Judge Clay Jenkins announced the new requirement in a tweet sent out Thursday afternoon. The tweet includes an updated COVID-19 report for Dallas County.
"To better protect you and our frontline heroes, we are requiring all visitors to essential businesses, essential business employees and riders of public transportation to wear a cloth covering starting Saturday," Jenkins said in the tweet.
Jenkins also reminded residents to limit unnecessary trips.
"Denton County Health and Human Services reports 80 additional cases and 7 deaths today from #COVID19," he said. "We must all limit unnecessary trips. Each trip carries some risk to you, your family and the public at large."
Dallas County total case count is now 2,066.
Health officials believe Texas will reach its peak case count in late April or early May.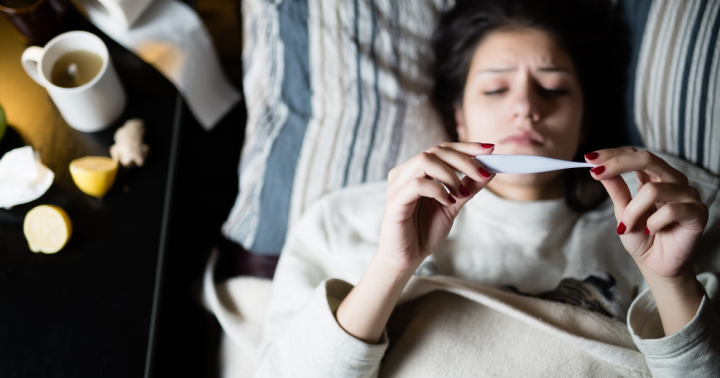 How To Prevent The Spread Of COVID-19, Coronavirus
Here are the steps you can take to avoid coronavirus, the pathogen that causes COVID-19:
Avoid close contact with people who are sick or who appear sick
Stay home if you are sick
Practice social distancing, staying at least 6 feet away from others
Wear a cloth face mask while in public (here's a pattern to make your own)
Limit unnecessary trips to the store
Try not to touch your eyes, nose, mouth or face
Wash your hands frequently with soap for at least 20 seconds
Use hand sanitizer if soap and water is not available (here's a recipe for hand sanitizer approved by WHO)
Clean and disinfect frequently touched objects and surfaces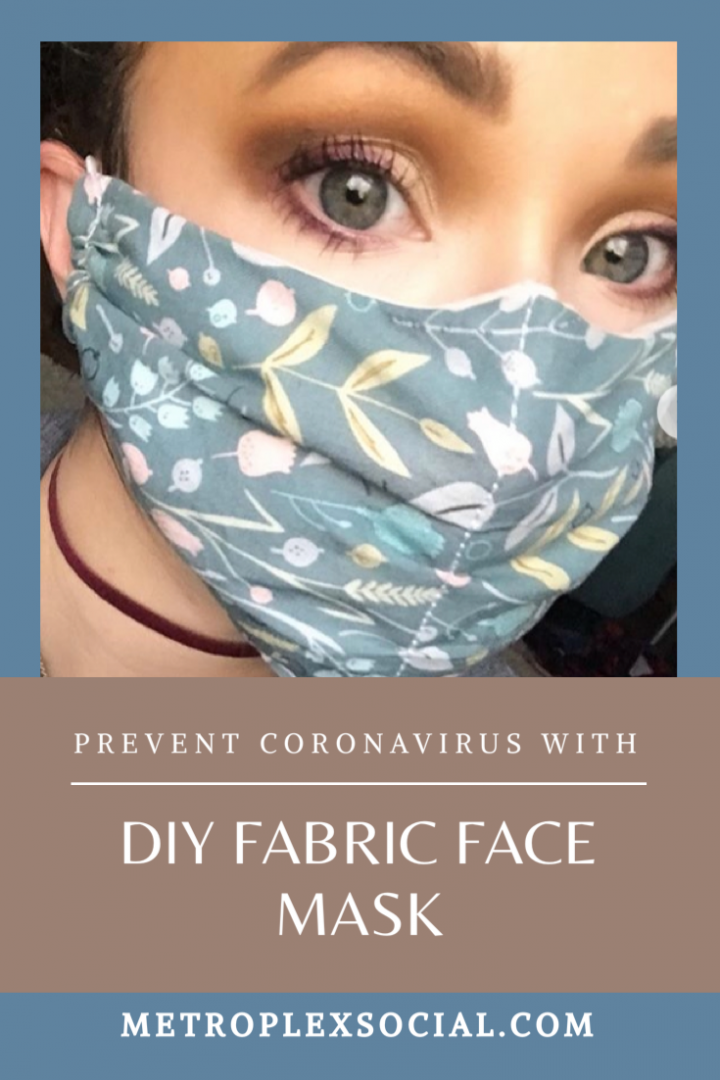 Dallas County Is Now Requiring Residents To Wear A Cloth Face Covering Starting Saturday, April 18
Dallas County Judge Clay Jenkins announced that cloth face coverings are now required in public beginning Saturday, April 18. Here's what you need to know about the new order.
Here's More on Metroplex Social:
Have something to say? Tell us in the comments below.