Metroplex Medical Centres will starting offering COVID-19 antibody testing starting this week in North Texas. There are many people in the Dallas Fort Worth metroplex that have experienced mild symptoms of coronavirus, but could not get tested due to an initial shortage of tests. Keep reading to discover where testing is taking place in DFW.
Related: Here's How To Avoid Getting COVID-19 According To The CDC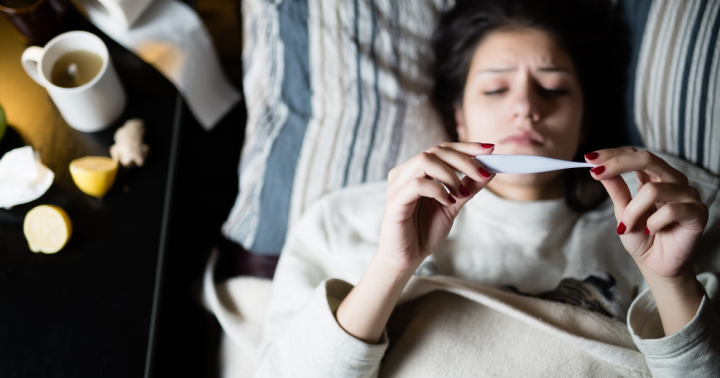 Metroplex Medical Centres says 2,000 COVID-19 antibody tests will be arriving in DFW this week. The tests are intended to check a person's antibodies to let them know if they have already contracted the virus.
How COVID-19 Antibody Tests Work
"The antibodies test is a finger-prick test that you can draw a little bit of blood," Sneha Patel with Metroplex Medical Centres said.
It takes about 15 minutes to get a positve/negative reading for COVID-19 antibodies.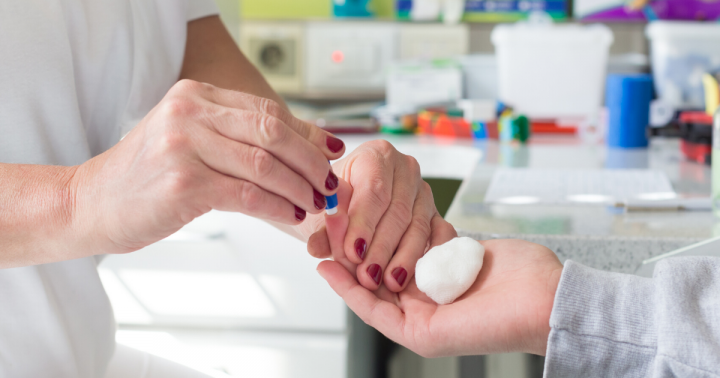 Who Should Get COVID-19 Antibody Testing?
The ideal candidate is someone who thought they may have had the virus several weeks ago, but couldn't get tested because tests were reserved for those that were high-risk or had severe symptoms.
If you exhibited signs of COVID-19, but couldn't get tested and were told to self-isolate at home, then this test will tell you if you actually had the illness caused by coronavirus.
Results from tests will give health officials a clearer, overall view of the true scope of infection in the community. Results will be shared with the Centers for Disease Control (CDC).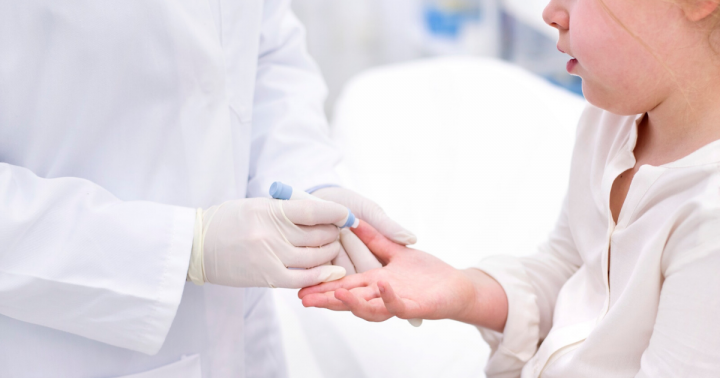 When Will Testing For COVID-19 Antibodies Begin In DFW?
Metroplex Medical Centres will offer the testing in Fort Worth, Dallas and Plano starting Friday, April 17.
How much do COVID-19 antibody tests cost?
Antibodies tests are $20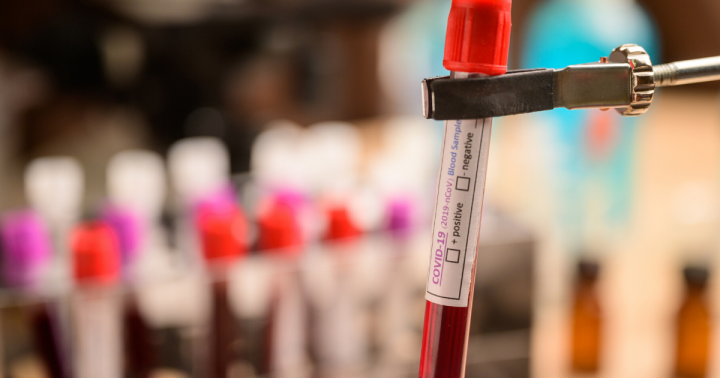 Where can I get a COVID-19 antibody test in Dallas Fort Worth?
For a list of testing dates and locations, visit Metroplex Medical Centers.
Here are the first three testing locations and dates:
FORT WORTH – April 17
Patients without symptoms: 9 am – 2 pm
Patients with symptoms: 2 pm – 4 pm
LOCATION:
320 East 1st St., Fort Worth, Texas
PLANO – April 18
Patients without symptoms: 9 am – 2 pm
Patients with symptoms: 2 pm – 4 pm
LOCATION:
4090 Mapleshade Lane, Plano, Texas
DALLAS – April 19
Patients without symptoms: 9 am – 2 pm
Patients with symptoms: 2 pm – 4 pm
LOCATION:
2701 South Hampton Rd., Dallas, Texas
What Are The Symptoms of COVID-19?
The symptoms of COVID-19 can include:
fever
cough
shortness of breath
no symptoms
EMERGENCY SYMPTOMS include:
trouble breathing
persistent pain or pressure in the chest
new confusion
not being able to be woken
bluish lips or face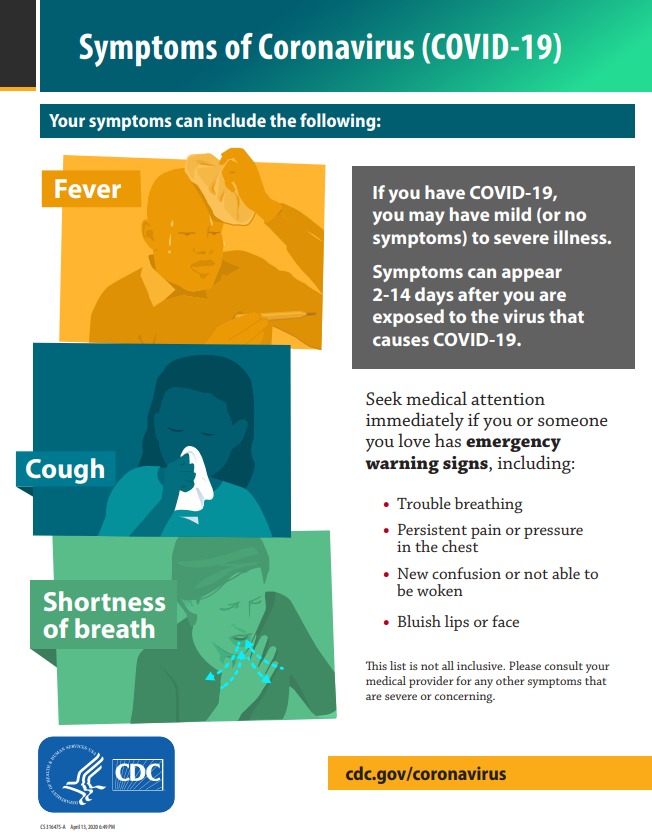 Where To Go To Get Tested For Coronavirus Antibodies In Dallas Fort Worth
Wondering if you already had coronavirus this year? This simple COVID-19 antibody test will tell you if you have had the illness. Here's where to get the test.
Here's more on Metroplex Social:
What do you think about the COVID-19 antibody tests? Will you be getting one? Tell us what you think in the comments below.