Are you a huge fan of the Dallas Cowboys? Do you wish you could watch football year round? No worries, because we've got a brand new Dallas team to introduce to you! This spring you can bring the whole family out to support The Dallas Renegades Spring Football Team!
Love basketball? Have a Legendary Time With This Basketball Team In Frisco!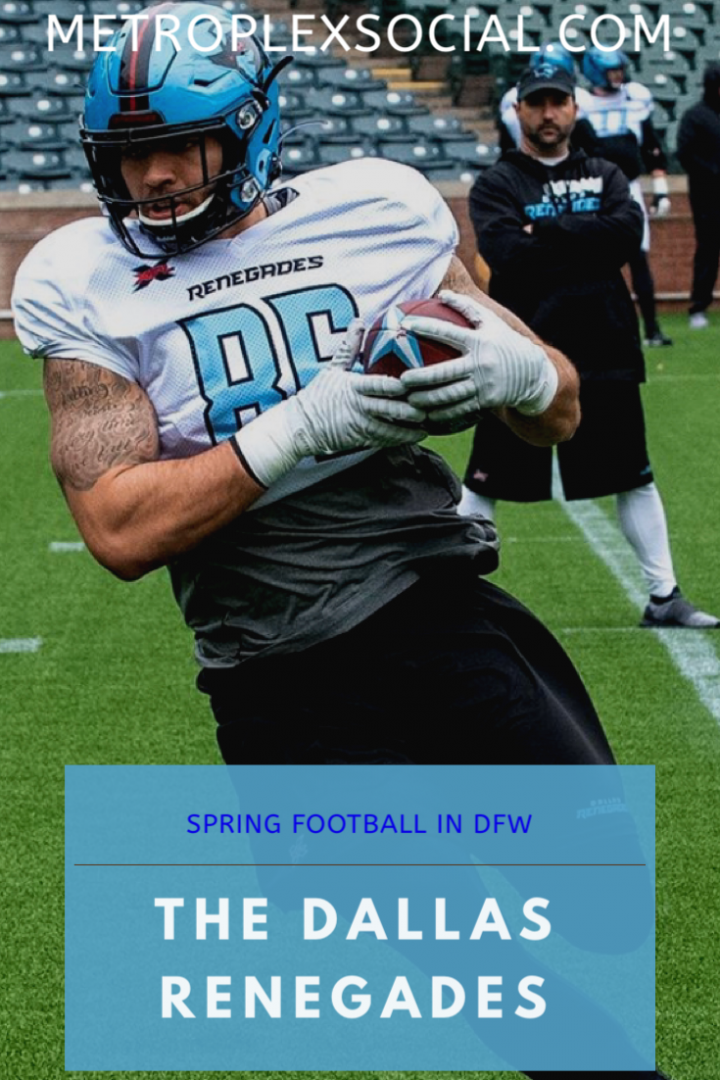 Dallas Has A Brand New Football Team To Root For!
The Dallas Renegades Football Team is one of the eight total teams to reboot the XFL! The XFL is the new spring season national football league. The first set of games for the XFL kick off on February 8th.
You can watch The Dallas Renegades play right here in Arlington at Globe Life Park. You'll see some familiar faces and names including Bob Stoops (the previous head coach for Oklahoma) and various NFL players. Here's everything you need to know about the changes to expect during The Dallas Renegades Season:
The Perfect Spring Break Activity For Families In Dallas Fort Worth
Being budget and family friendly is something the Dallas Renegades and the XFL have been really trying to push! They want games to be super accessible for Dallas fans, so ticket prices reflect that.
The XFL has also made a few changes to the traditional football game. They claim to be totally fan first, and a league that will truly listen to what the fans want! and want what they want.
The Dallas Renegades are also staying true to football foundations while trying to speed up the pace of games. This is being done through timing changes, a few rule changes, and some minor innovations to decrease downtime! You can read the full XFL rules here.
Game day for Renegades fans is going to be tons of fun! Everyone is welcome to attend the tailgate – no ticket purchase required.
The tailgate will be on the west side of the stadium and starts three hours before kick-off! Activities include live entertainment, a kids zone, and food & beverage options! You'll also be able to shop for a ton of Renegade goodies.
Where Can I Buy Tickets To Dallas Renegades Games?
Tickets to a spring football game can be as low as $20! It all depends on the date and team they will be playing. You can find tickets to any XLF team here. The season will kick off in February and will go through the end of April, 2020.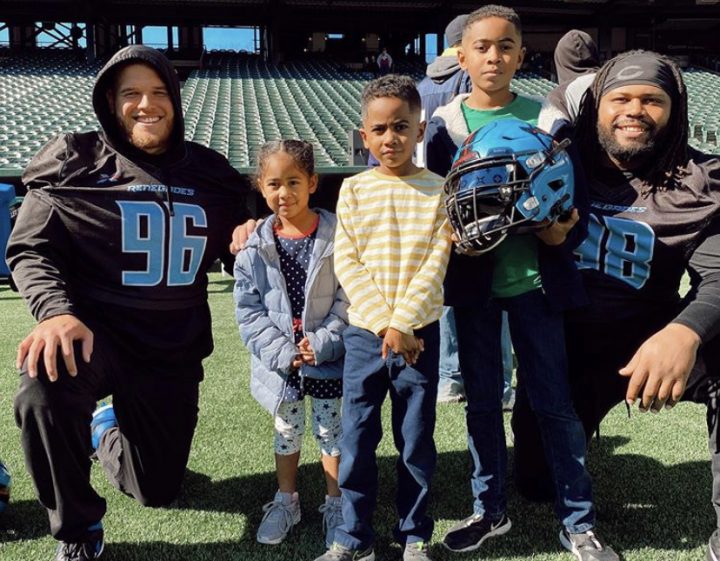 Locations For Dallas Renegades Games – Dallas Sports
Home games for the Dallas Renegades will be at Globe Life Park in Arlington, the previous home of the Texas Rangers.
Address: 1000 Ballpark Way, Arlington
How Long Is The XFL Season?
There will be 10 weeks of matches, followed by a two week postseason. The postseason will consist of semifinal matches and a championship game on April 26th. The entire XFL season will be just 79 days long!
What Is The Dallas Renegades' Spring Schedule?
Here is the list of teams that the Renegades will be playing week to week. You can head to the XFL to view the complete Renegades' schedule.
Week 1 – the St. Louis BattleHawks
Week 2 – Los Angeles Wildcats
Week 4 – Houston Roughnecks
Week 5 – New York Guardians
Week 7 – Tampa Bay Vipers
Week 9 – Houston Roughnecks
Week 10 – Los Angeles Wildcats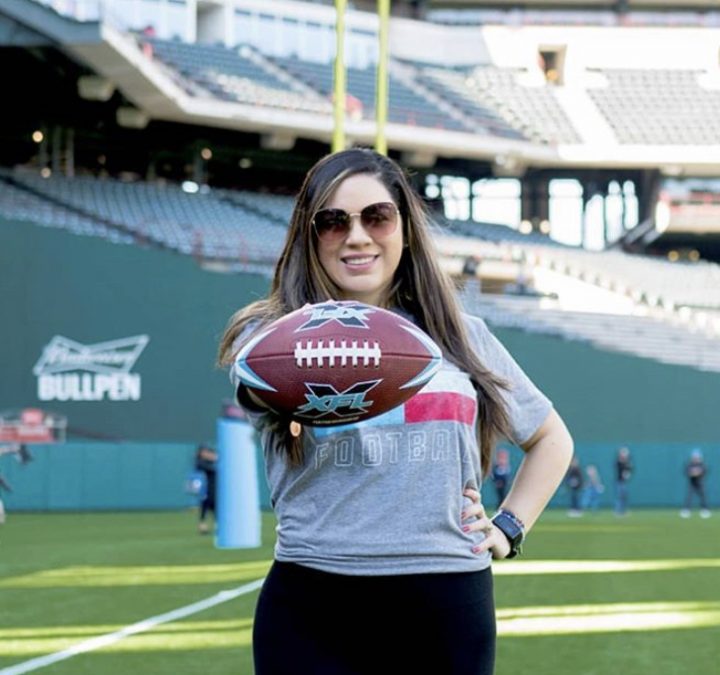 Grab A Seat At A Dallas Renegades Game This Season – Dallas Football!
This is a football lovers dream! Now you don't have to wait until the Fall to get your yearly football fix. Plan the perfect night out for yourself and your kiddos in Arlington as you cheer on Dallas' newest football team this spring!
Also be sure to read:
Will you be grabbing tickets to a Renegades' game this season? Make sure to tag us @metroplexsocial and/or #discoverDFW if you do!