Whether you're on a fully plant based diet or just curious about vegan options, this grocery store is worth the trip! Instead of having to dig through nutritional facts and labels at your local grocery store, you can shop happily knowing that everything at Lucky Mouth Grocery Store is 100% vegan!
Looking for more vegan friendly options in DFW? Here are the Best Vegan Restaurants In DFW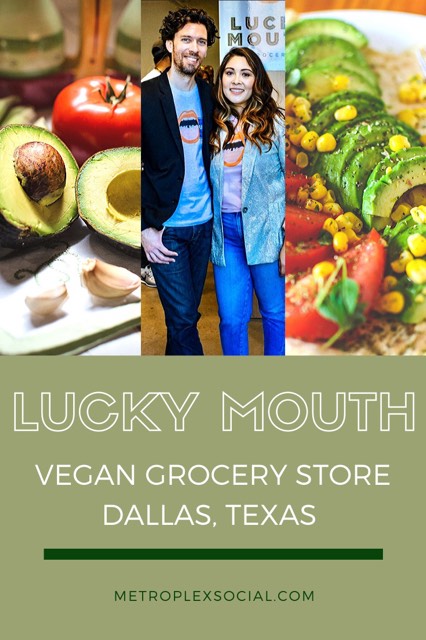 Lucky Mouth Grocery Is A Vegan Dream!
Veganism is a trend that is on the rise in DFW, which is why we have so many awesome new vegan spots popping up. Groceries stores are also stocking up on plant based options, but we're finally getting a grocery store that is completely vegan! Here's everything you need to know about Lucky Mouth Grocery before going shopping: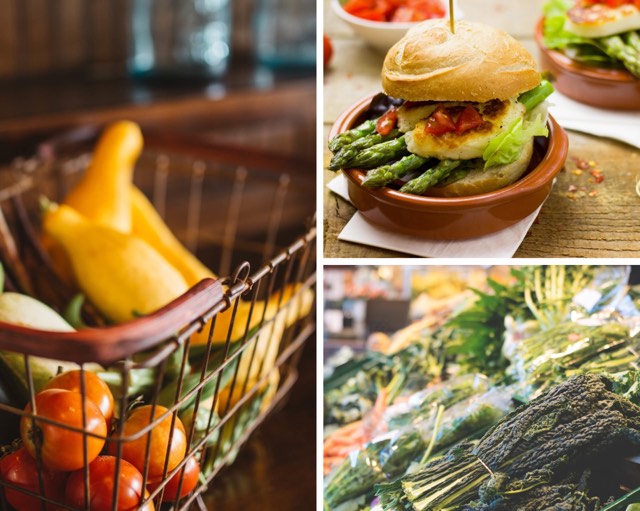 The grocery store was founded by a DFW couple, Adriana Martinez and David Miers, and has really taken off since its inception! Lucky Mouth was originally an online shop that allowed customers to place their orders and pick up in Irving. As of January of 2020 it is now a brick and mortar shop!
Where Is Lucky Mouth Grocery Located?
The grocery store is right in Bishop Arts District, and it couldn't have found a better place to call home! You'll be surrounded by an artsy vibe and tons of unique boutiques when you visit Lucky Mouth. Grab a vegan snack to go and explore the area.
Address: 196 W Davis St #120, Dallas, TX
Keep reading to discover all the yummy vegan products Lucky Mouth carries:
When Can I Visit Lucky Mouth?
Lucky Mouth is open seven days a week.
Monday through Friday: 11am-8pm
Saturday and Sunday: 10am-6pm
The Ideal Spot For Vegans and Vegetarians
Some of the more unique items carried by this vegan grocery store in Dallas includes vegan pancake mix, bulk vegan drum sticks. and even vegan chorizo!
The meat substitute options are way tastier and such a wider variety than what you would find in the vegan section of your average grocer!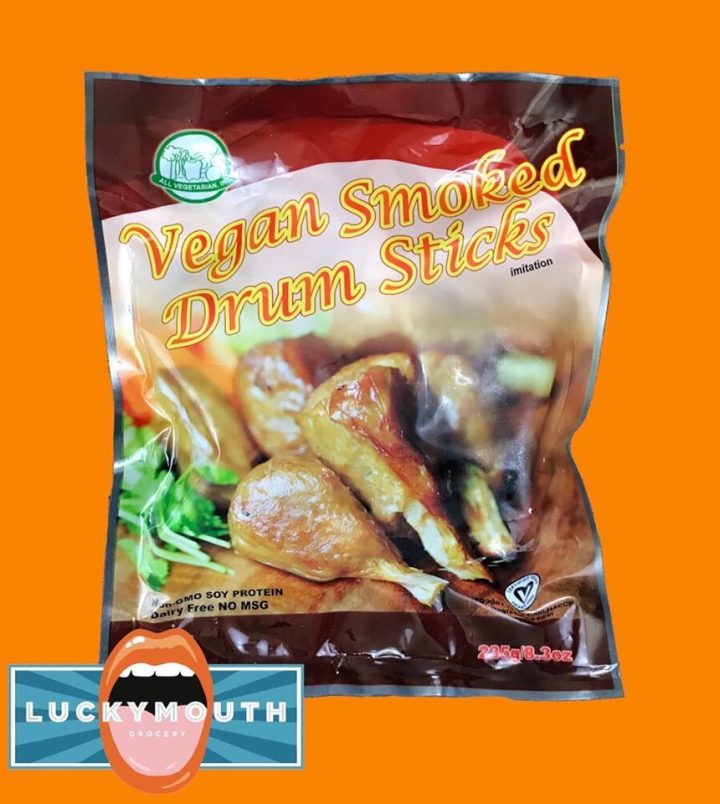 Not only do they cater to vegans, but the inventory is also mindful of other dietary restrictions and allergies. Lucky Mouth has a ton of nut free or gluten free grocery options as well! You can view a lot of their products online here.
Events At Lucky Mouth Grocery
Lucky Mouth hosts occasional events where you can meet other vegans in Dallas! Try delicious vegan foods while mingling with other locals. Who couldn't use a wine and vegan cheese night?
Come Shop At This Plant Based Grocery Store In Dallas!
Vegans everywhere are loving Lucky Mouth Grocery store! Come see for yourself, and don't forget to explore Bishop Arts while you're there. We promise you won't regret it!
Explore more healthy eating and vegan options in Dallas Fort Worth:
Will you be grabbing some snacks from Lucky Mouth? Make sure to tag us @metroplexsocial #discoverDFW when you do!