Planning a staycation or trip to DFW? I rounded up the top 10 Dallas hotels to relax, go out with friends, and get that insta-worthy picture. These unique spots each create a different experience you won't forget. So get ready to live in the moment and relish in all that these DFW hotels have to offer!
Here's a few more DFW area hotels that will make your next mini-vacation near Dallas epic.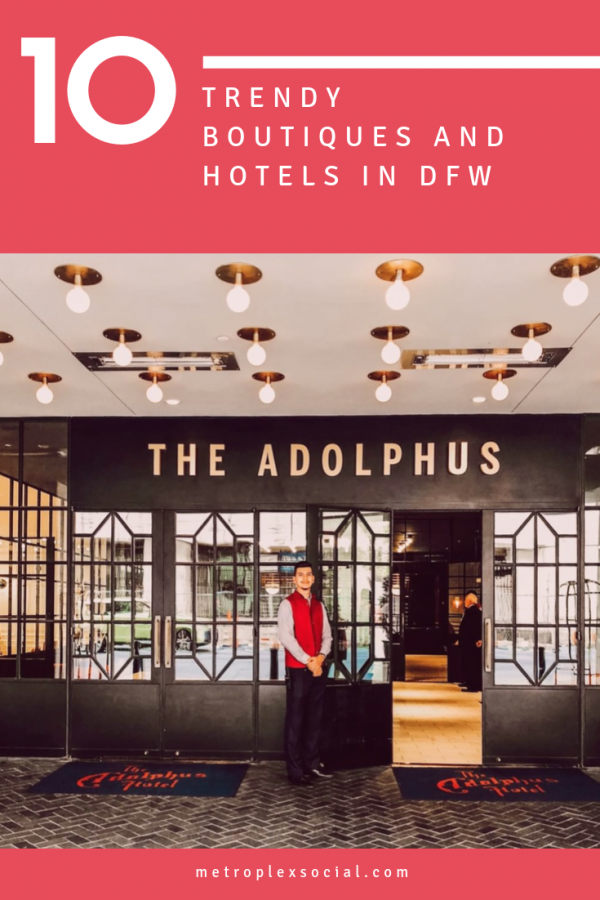 I personally got engaged at The Adolphus Hotel and I was in awe the whole time. Boutique and one-of-a-kind hotels truly elevate your stay! Here's my favorite Trendy Boutique Area Dallas Hotels: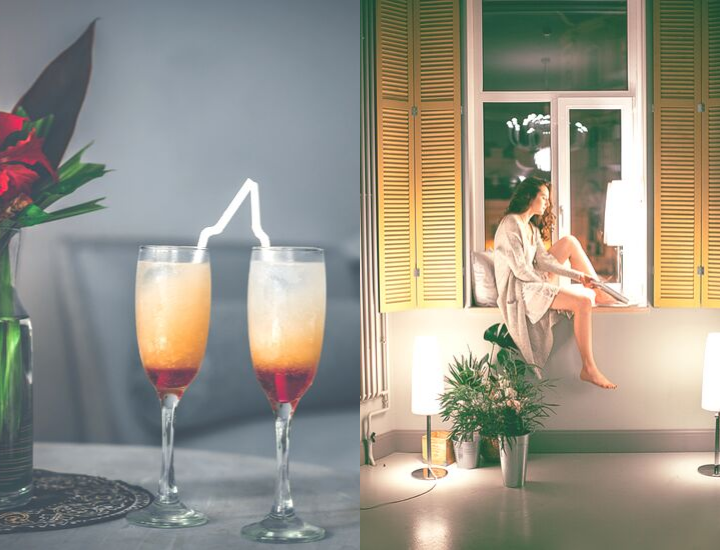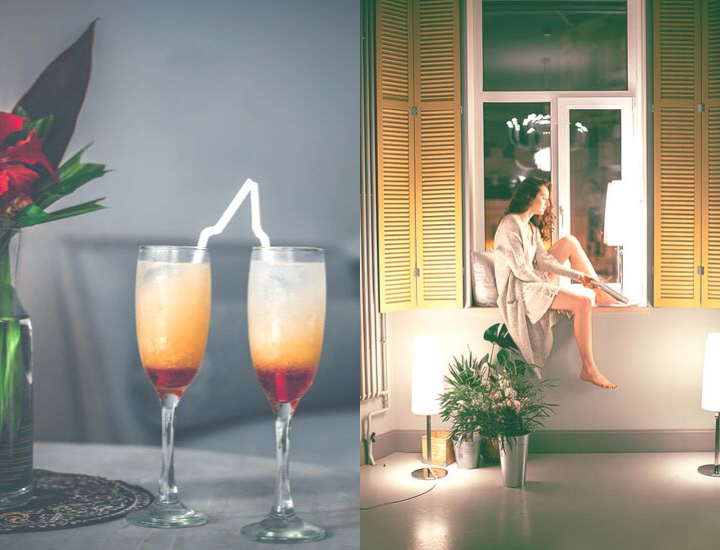 Top 10 Boutique Dallas Hotels
Elevate your hotel stay in DFW when you stay at these trendy hotels around the metroplex.
Hotel ZaZa – Uptown Dallas
Located in the heart of Uptown — this eclectic, elegant and chic boutique is a perfect place to layout by the pool, grab a drink with co-workers after work or stay a couple of nights. Personally, The Dragonfly Kitchen was a highlight when I visited Hotel ZaZa. So, plan a brunch with your friends and be sure to try the lobster frittata!
Address: 2332 Leonard St, Dallas, TX
Omni Hotel – Frisco
A luxury stay in the middle of The Star District, that's what you get when you book at the Omni Frisco. Surrounded by 35 restaurants and shopping stores, this Dallas Cowboy themed center is a great spot for everyone.
Address: 11 Cowboys Way, Frisco, TX 75034
The Adolphus Hotel – Dallas
This one is a bit more personal for me. I got engaged at The Adolphus, so of course, I think it's a wonderful place! In all seriousness though, it truly is a gorgeous hotel. It's home to Otto's Coffee, The French Room, City Hall Bistro, a barbershop, a remarkable spa, a fitness center that's not your average fitness center (it's more like a mini Lifetime gym).
This Dallas hotel even has a rooftop pool that makes you feel like you're in NYC! It's over 100 years old and you can tell they truly take every detail into consideration.
Address: 1321 Commerce St, Dallas, TX 75202
The Statler – Dallas
Get ready to drink and dine at The Statler! It's walking distance to nightlife, entertainment, museums, restaurants, shopping, and the Dallas Farmer's Market. So if you're traveling for leisure or work, you won't want to miss the poolside view.
Address: 1914 Commerce St, Dallas, TX 75201
NYLO – Plano
Find a little bit of NYC in Texas! Located in Plano, NYLO Plano is just minutes away from Stonebriar Centre and The Boardwalk at Granite Park, finding a place to eat or shop won't be an issue.
Address: 8201 Preston Rd, Plano, TX 75024
Lorenzo Hotel – Dallas Hotels
Lorenzo isn't a regular boutique…it's a hip one! This boutique features over 600 original works of art, Lorenzo Kitchen, Kolache Korner, a fitness center and outdoor pool. So get ready to take a picture for the 'gram at every colorful corner at the newly renovated Lorenzo Hotel.
Address: 1011 S Akard St, Dallas, TX 75215
Live! by Loews – Arlington
Calling all sports lovers! Live! by Loew's is located near Texas Rangers' Globe Life Park, the Dallas Cowboys' AT&T Stadium, the Esports Stadium Arlington & Expo Center. The area is encompassed by restaurants and entertainment venues. This resort is ideal for families, sports lovers and It's an ideal anyone who wants a taste of southern hospitality.
Address: 1600 E Randol Mill Rd, Arlington, TX 76011
Warwick Melrose – Dallas Hotels
Built in 1924, the Warwick Hotel is a piece of Texas history. It's a Dallas landmark. Visit the Warwick and take in the classic Sullivanesque style. So if you're coming from out of town to visit the State Fair of Texas or Dallas in general — it's the perfect spot.
Address: 3015 Oak Lawn Ave, Dallas, TX 75219
Canvas Hotel – Dallas Hotels
Get one of the best views of Downtown Dallas from Cedars District. Did I mention this is a pet-friendly Dallas hotel? So make it a furry-friend date and book a night at Canvas. So plan a trip and get ready to fall in love with the loft-style rooms.
Address: 1325 S Lamar St, Dallas, TX 75215
Texican Court – Las Colinas
When we need to get away from the hustle and bustle of the city, Texican Court is located just a 15-minute drive from downtown Dallas. It's where luxury, relaxation and eclecticness come together.
Address: 501 West Las Colinas Boulevard, Irving, TX 75039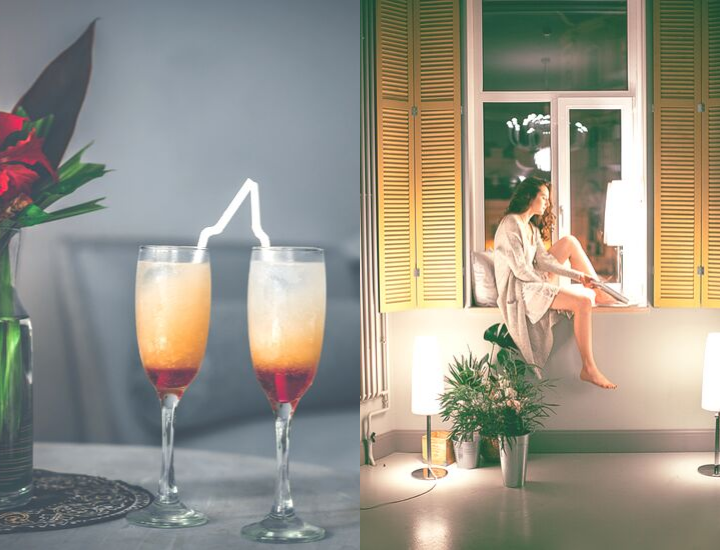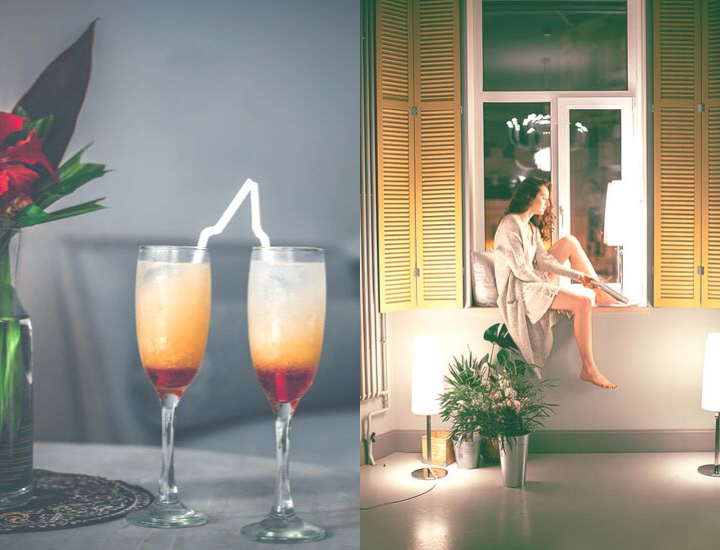 Relax At One Of These Top Trendy Hotels In Dallas Fort Worth
Elevate your staycation when at these top boutique Dallas hotels this year. This article covers the best and most beautiful trendy hotels around DFW.
Be sure to also check out on Metroplex Social:
Have you stayed in any of these boutique hotels? Let us know what your experience was like in the comments! Be sure to follow us on social media at @metroplexsocial.