In the draft everyone is talking about, President Donald Trump just appointed two high-profile sports teams owners from Dallas for a "Re-Open America" advisory board. Great American Economic Revival Industry Groups committee will include Dallas Mavericks owner Mark Cuban and Dallas Cowboys owner, Jerry Jones.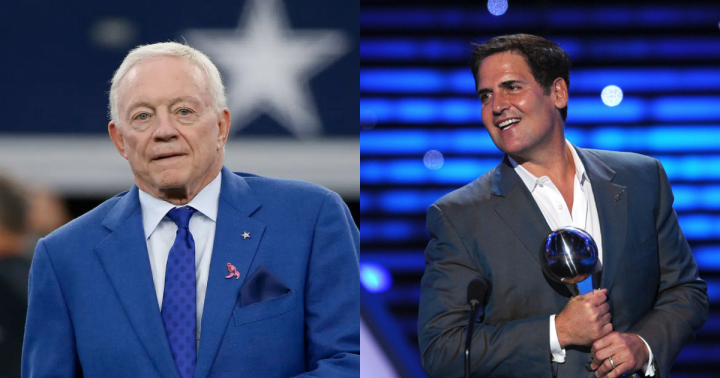 Great American Economic Revival Industry Groups Advisory Committee
The group will advise the White House on when and how Americans and businesses can reopen and get the economy back on track. To date 16 million jobs have been lost due to the pandemic.
"We need to get our sports back," Trump said Tuesday in his daily briefing from the White House.
Cuban and Jones are just two names on the long list of over 100 business leaders who will be helping President Trump get the American economy back on track.
Other names on the advisory committee include NFL commissioner Roger Goodell, NBA commissioner Adam Silver, NASCAR's Lesa Kennedy, WWE's Vince McMahon, PGA Tour commissioner Jay Monahan, MLS commissioner Don Garber, Apple CEO Tim Cook, Facebook CEO Mark Zuckerberg, former Secretary of State Condoleezza Rice, teamster leader James Hoffa, as well as representatives from food and agriculture giants Sysco and Tyson Foods, some of the nation's largest banks like Bank of America and Goldman Sachs, huge defense contractors such as Lockheed Martin, energy giants Exxon and Perot Group and Hillwood, and fast food companies such as McDonald's and Starbucks. Walmart, Target, Google, Carnival, Royal Carribean, Ford, Simon Property Group, Amazon, Home Depot, IBM, Salesforce, Verizon, T-Mobile, FedEx, Uber, and other well-known names are included.
CLICK HERE FOR A FULL LIST OF APPOINTEES
Trump has said previously that a task force would include "very great doctors," but it is not clear yet how many executives on the list for this advisory board have a background in public health. The list does include several health care companies, as well as as former commissioner of the Food and Drug Administration (FDA) Scott Gottlieb.
President Trump did create a coronavirus task force which is led by Vice President Mike Pence in late January. Well-known public health experts that are included in the task force include Anthony Fauci, director of the National Institute of Allergy and Infectious Diseases, and White House coronavirus response coordinator Deborah Birx.
"I'm confident that these respected people…will give us some great ideas in addition to what the governors have learned," Trump said.
The Great American Economic Revival Industry Groups committee will advise the White House on when and how Americans and businesses can start returning to normal.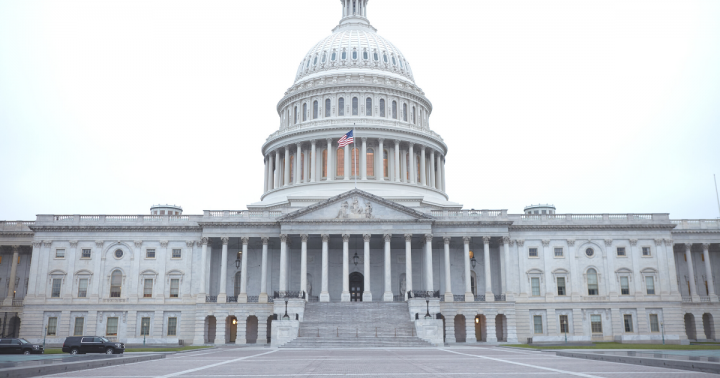 Mark Cuban Pushing For Corporate Responsibility During The Crisis
Mark Cuban has been a vocal leader both locally and nationally during the economic shut down. He has pushed for corporate responsibility during the coronavirus crisis. Putting his money where his mouth is during the shut down Cuban has:
Helped set up a $500,000 fund to pay for healthcare workers to put their kids in daycare
Donated $100,000 to area food banks
Immediately paid all arena workers through March after NBA suspended the remainder of the season
Reimbursing his employees for getting their meals at local restaurants and coffee shops
Cuban has recently stated he has not ruled out a late run for president against Trump, who he has criticized, which makes him a fascinating choice for the advisory committee.
Cuban has confirmed his appointment. Jones has not yet commented publicly.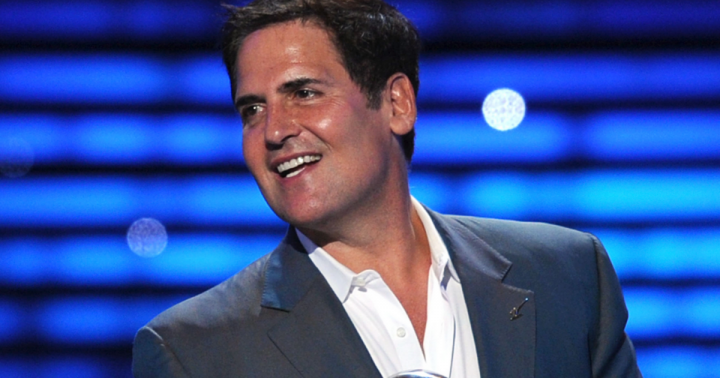 Mark Cuban, Jerry Jones Just Drafted By White House To Advise How To Open America Back Up
Dallas sports leaders Mark Cuban, Jerry Jones will be part of Great American Economic Revival Industry Groups committee advising White House on reopening America's economy.
More on Metroplex Social:
Leave your thoughts below.