With so many fantastic restaurants in Mansfield TX to choose from, picking a place to eat can get a little tough. Well don't worry, we're here to help with Our Favorite Restaurants in Mansfield, TX. These restaurants have great food and awesome environments that will have you coming back for more.
After your meal, head on over to one of these 10 Sweet Donut Shops Everyone Should Try At Least Once In DFW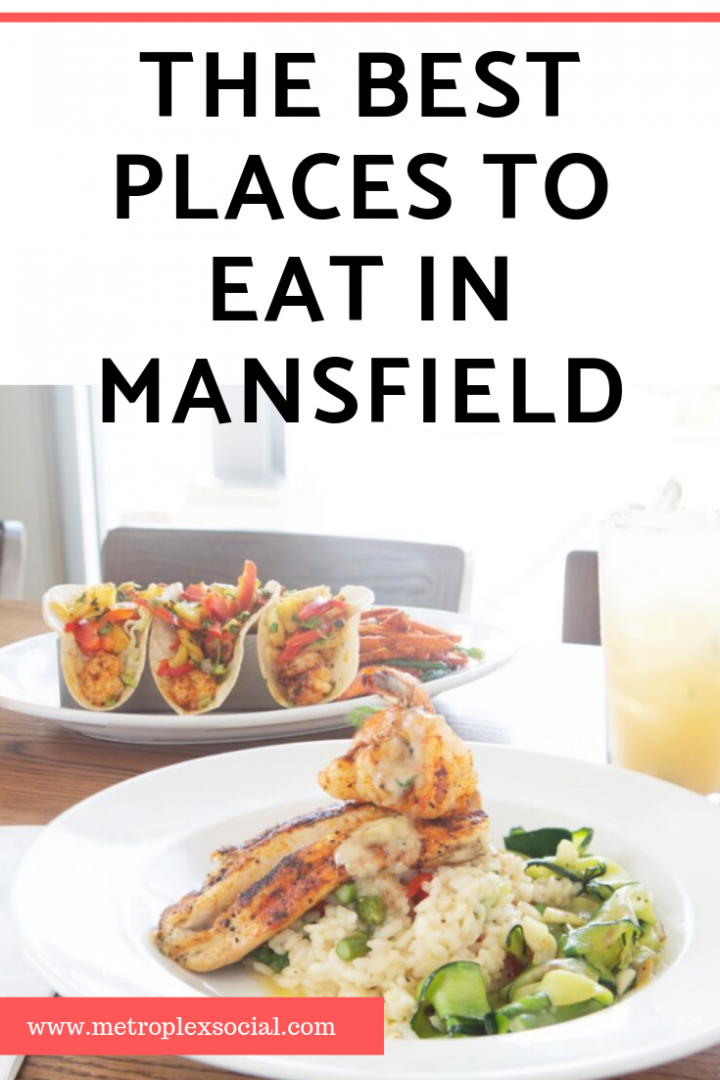 My family and I love eating out at different restaurants any chance we get, but when we are in Mansfield, visiting my parents, you'll probably find us at one of these 5 places. When you are not sure where to go for dinner, these local restaurants in Mansfield TX are local favorites. Keep reading to find out which restaurants we recommend:
BEST Restaurants in Mansfield TX that are Totally Underrated
These are the restaurants in Mansfield TX where the locals go.
1. Fish City Grill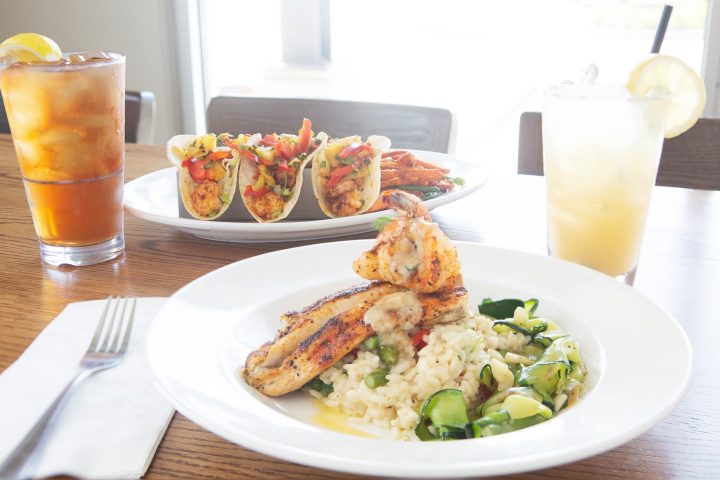 This place seriously has the best shrimp tacos ever. Fish City Grill has a passion for serving great seafood and made from scratch recipes, at affordable prices.
Address: 581 W. Debbie Lane, Mansfield, Texas
2. Mama Cuca's
For amazingly authentic Mexican food you are going to want to come to Mama Cuca's. And, you can't go wrong with their enchiladas. We recently gathered at Mama Cuca's for a gender reveal dinner. There were about 30 of us total and let me just say, the staff was so accommodating and on top of everything.
Both the food and the service were amazing. If you are looking for a place to host a small get-together, then I absolutely recommend this place.
Address: 2880 Highway 157 N, Ste 110, Mansfield, TX
3. La Gondola – Restaurants in Mansfield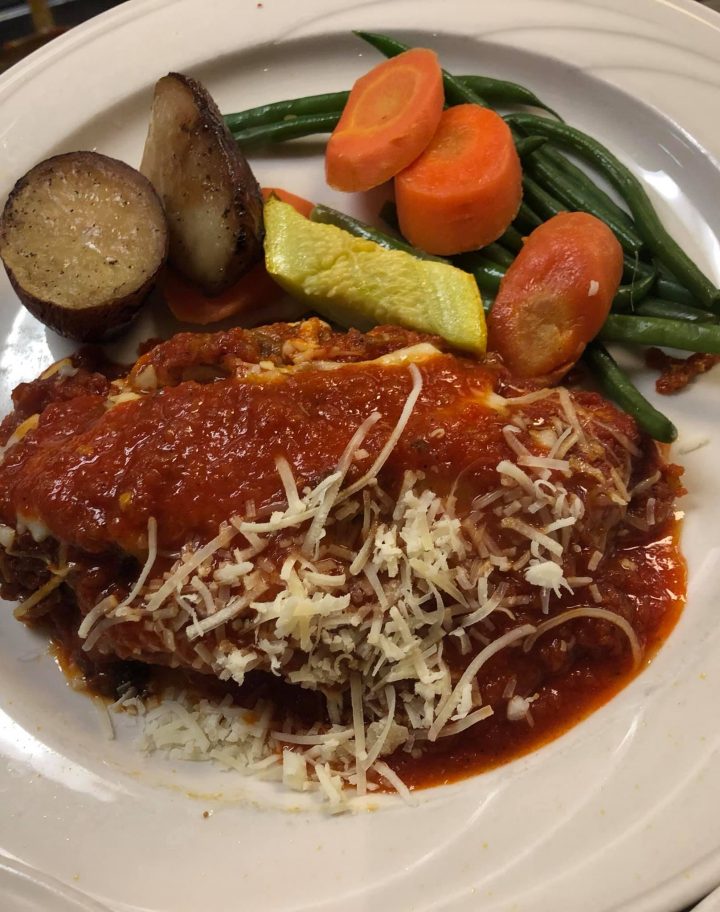 La Gondola's menu is full of classic entrees that you will love! Locally owned by Italians originally from Sicily and Rome.
Address: 1211 E Debbie Ln, Mansfield, TX
4. Our Place Restaurant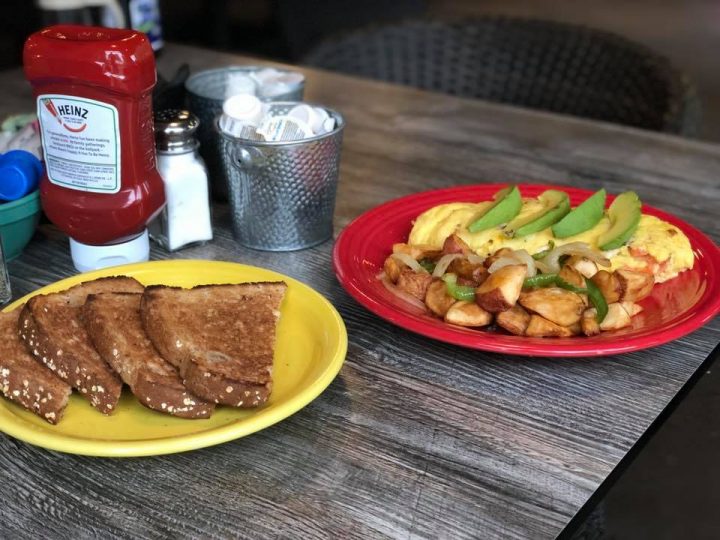 Looking for something with that homemade taste?! Our Place Restaurant specializes in more than 30 homemade soups, hand-breaded chicken-fried steak and chicken, meatloaf, yeast rolls and pies made from scratch. And they even serve breakfast all day.
Address: 915 W Debbie Ln, Mansfield, TX
5. Steven's Garden and Grill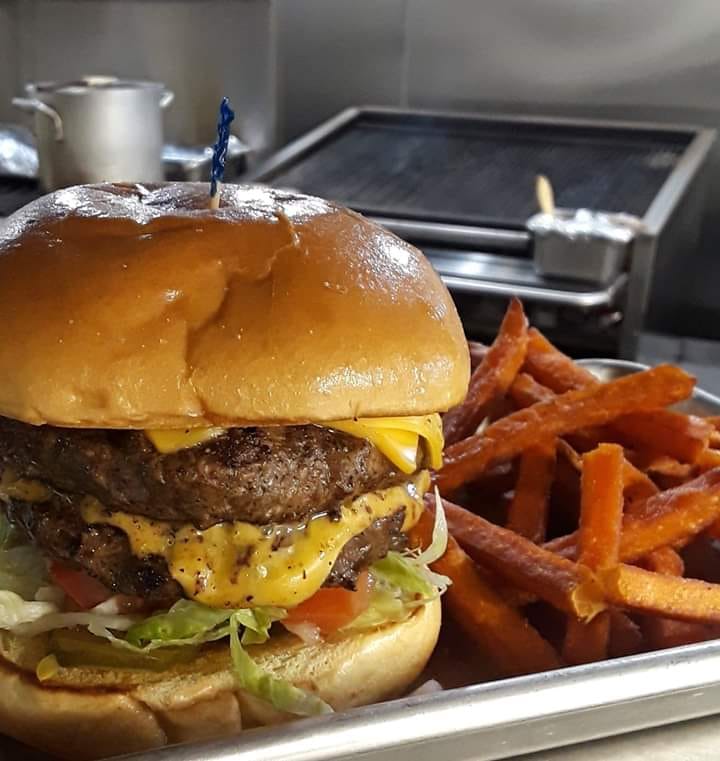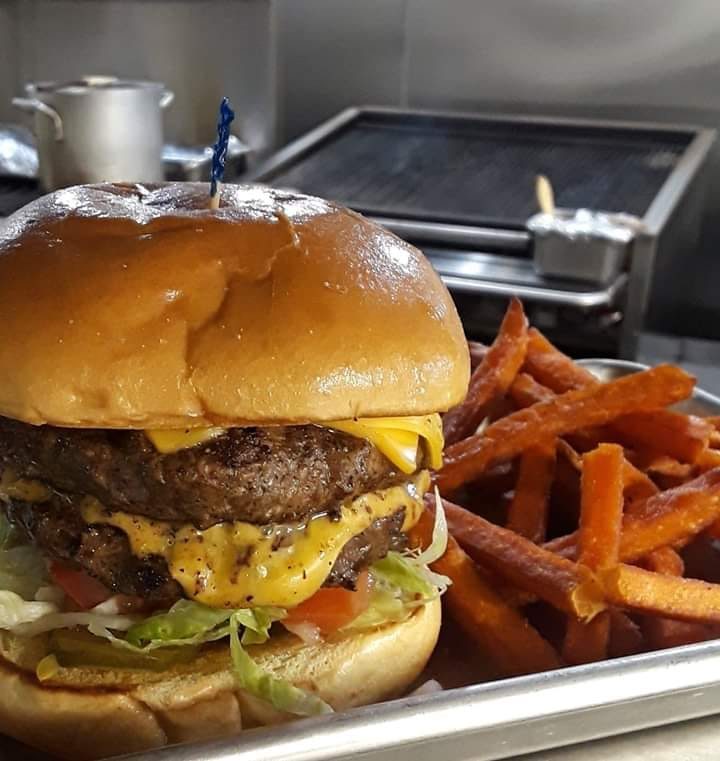 At Steven's Garden and Grill you'll find delicious BBQ and burgers, fish tacos, Mexican chicken, pork loin, salmon and steaks. The full bar also specializes in handmade margaritas. They also have an awesome outdoor rustic patio that gives off Texas Hill Country vibes. If you are looking for other amazing restaurants that are perfect outdoor dining then you need to check out 20 Awesome Outdoor Patio Restaurants in Dallas Fort Worth.
Address: 223 Depot Street, Mansfield, TX
Best Restaurants in Mansfield TX According to Locals!
When you are looking for a a great place to eat, check out one of our favorite restaurants in Mansfield TX. Trust me, you won't be disappointed.
Have you been to any of these restaurants in Mansfield TX? Which one is your favorite? Leave me a comment and let me know! Be sure to follow us on social media at @metroplexsocial for more great places to visit in the metroplex and beyond.