Nachos are a staple in a Texan's diet. If you're looking for restaurants in the metroplex that serve up great nachos then here's where to find the best nachos in Dallas Fort Worth. Get your fix when you're craving the cheesy nacho goodness.
Do you love TACOS? Here's Where to Find the BEST Tacos in Dallas Fort Worth.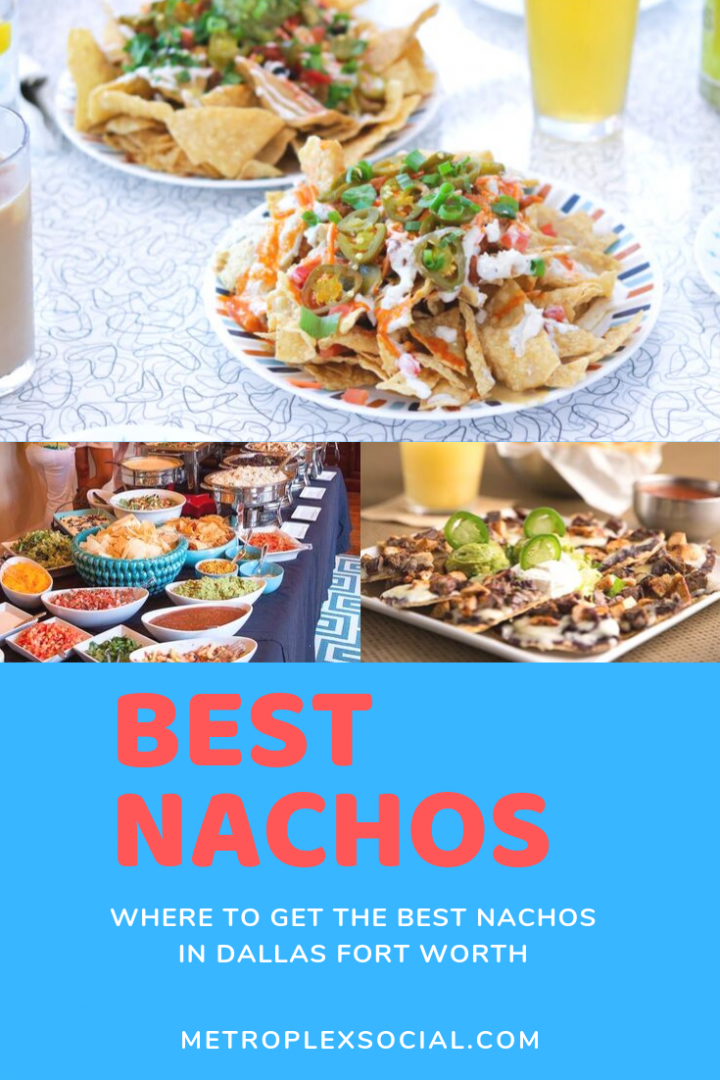 If you live in Dallas-Fort Worth, then more often than not you are eating Tex-Mex at least twice a week. We Texans are known for judging restaurants based on their chips and salsa…and well nachos are basically elevated chips and salsa, so there's that. I've narrowed down my favorite places to get nachos in the DFW metroplex.
So, whether you like block cheese melted or queso drizzled on top, seafood, bbq or even vegan options you cannot go wrong with these top picks! Here's Where to Find the BEST Nachos in Dallas:
Where to Find the BEST Nachos in Dallas Fort Worth
Mi Dia From Scratch – Plano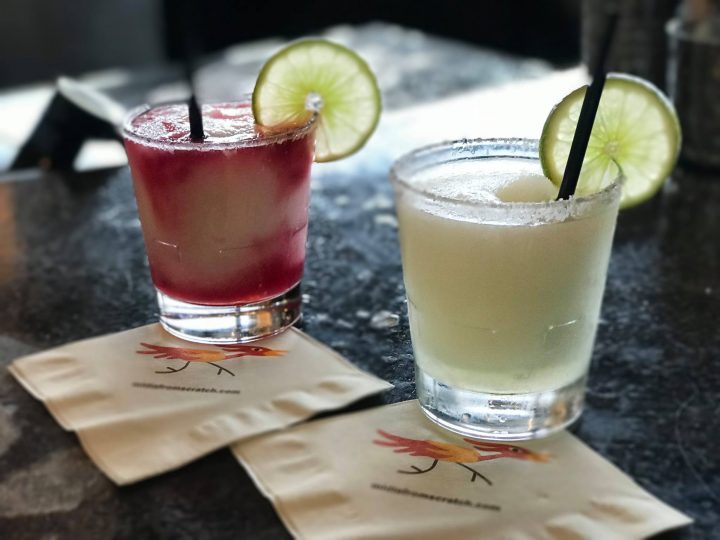 The first time I ever got the fajita steak and chicken nachos from Mi Dia From Scratch I think my jaw dropped. These nachos have basically a whole chicken breast or piece of steak on each individual chip! It's hard to explain how good these nachos truly are … you just have to try it for yourself!
Address: 3310 Dallas Pkwy #105, Plano, Texas
La Hacienda Ranch – Frisco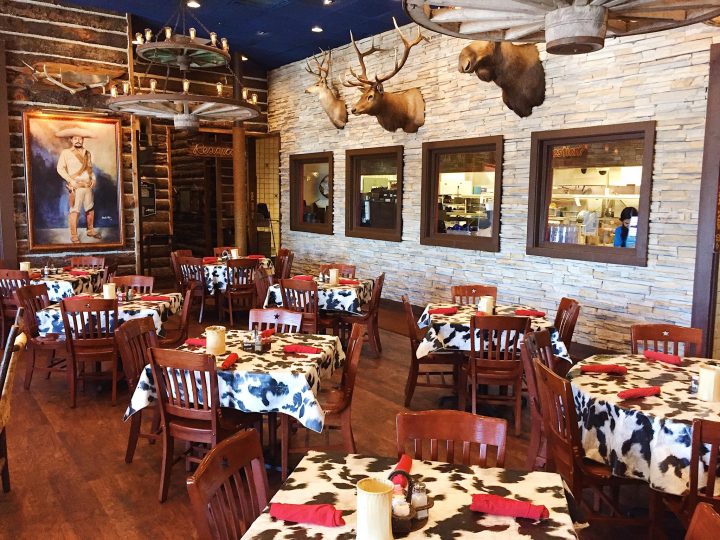 The old fashioned pulled chicken nachos from La Hacienda Ranch are something I crave DAILY. They are your classic pulled chicken nachos that are made to perfection every single time.
Address: 4110 Preston Rd, Frisco, Texas
Gloria's Latin Cuisine – Fairview
The grilled shrimp nachos at Gloria's Latin Cuisine are what dreams are made of! They a layered with black beans, cheese, guacamole and sour cream and then topped with juicy shrimp! Go give them a try and thank me later!
Address: 152 Fountain Ct, Fairview, Texas
Kenny's Smokehouse –
Plano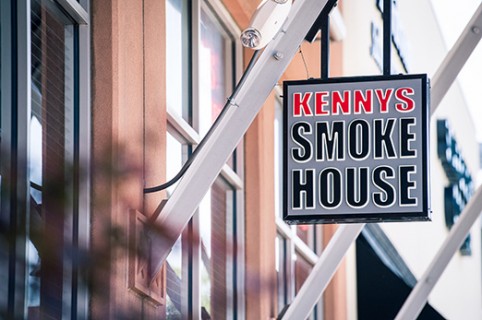 Okay so tostadas are technically nachos, just on a whole tortilla right haha? If you are someone who is craving something with a little more of a BBQ flavor, then give the pulled pork tostadas at Kenny's Smoke House a try! The smokey BBQ ranch for dipping is to die for!
Address: 5760 Legacy Dr #4, Plano, Texas
Manny's – Dallas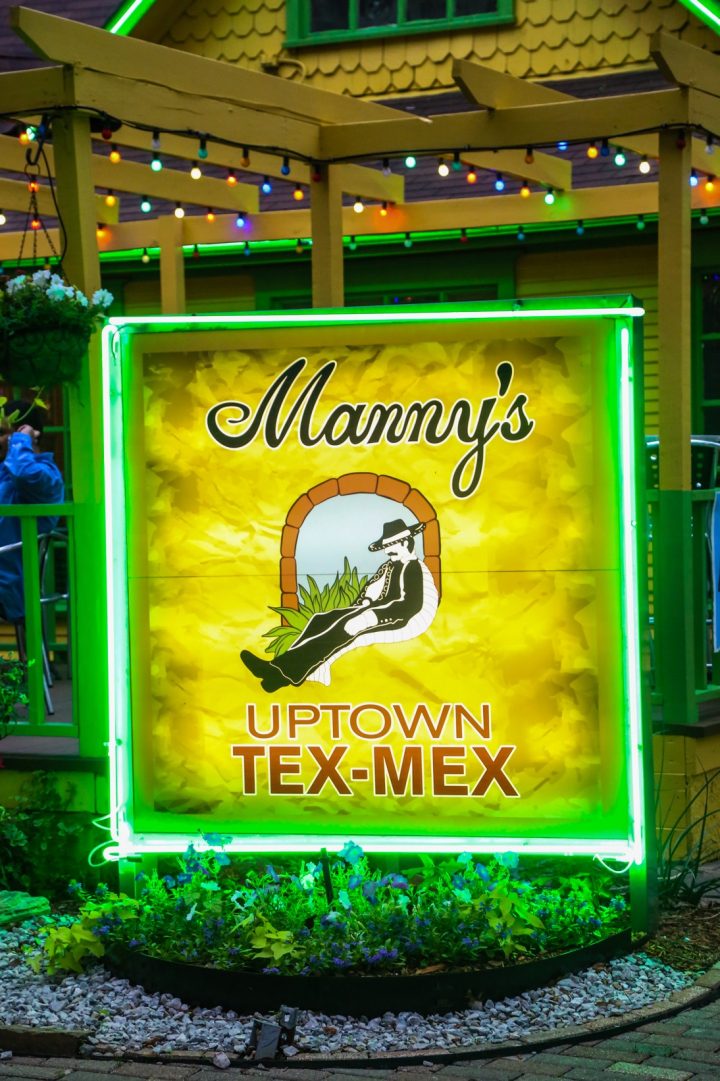 Every so often I love myself some ground beef nachos and the nachos at Manny's always hit the spot! The ground beef is juicy and seasoned just right! It is the perfect amount of the beans, ground beef and cheese – a classic!
Address: 7601 Campbell Rd, Dallas, Texas
Chuy's – Addison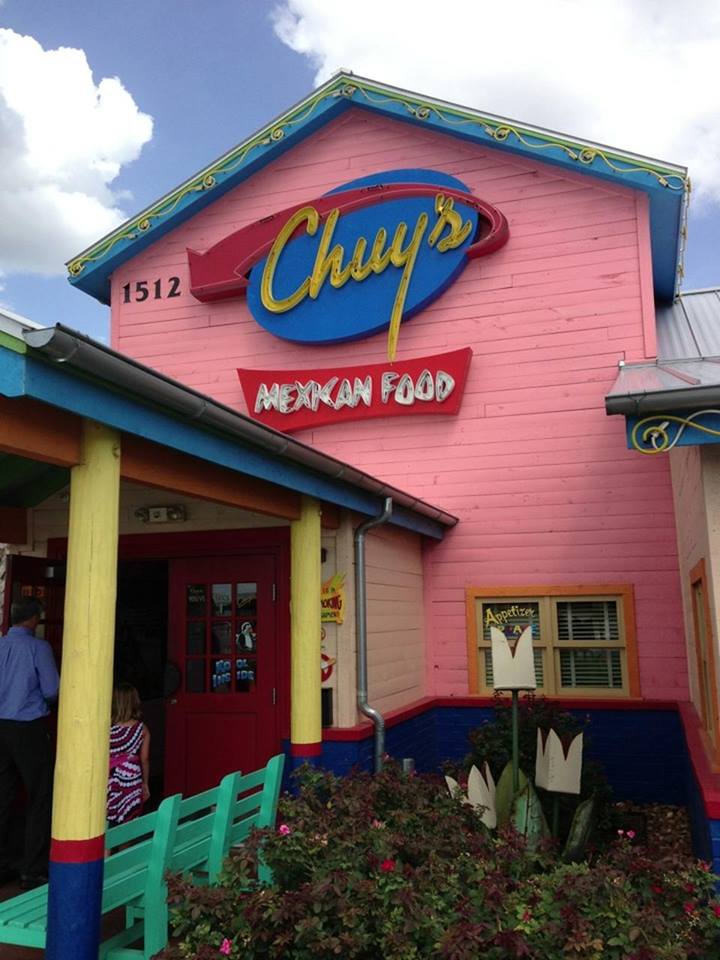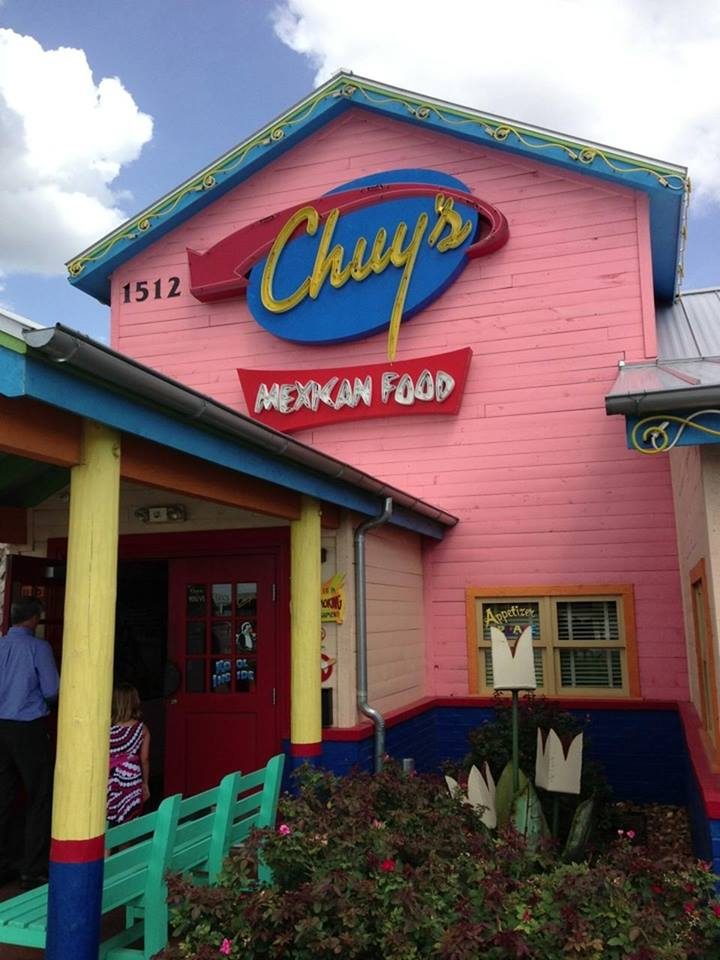 At Chuy's they have three different options for nachos to choose from: regular, special or the panchos. I always go big or go home, so I order the panchos! They are layered up with all the fixings and with your choice of meat! Pro Tip – drizzle a little bit of their creamy jalapeño dip on top of your nachos!
Address: 4440 Belt Line Rd, Addison, Texas
Katy Trail Ice House – Dallas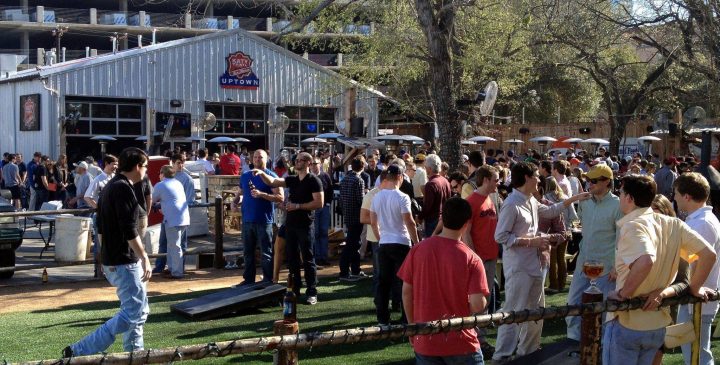 Being from Texas I believe BBQ sauce tastes good on just about anything, including nachos. So next time you are walking around Katy Trail, be sure to stop by Katy Trail Ice House and try the brisket nachos (add extra BBQ)! They are loaded up with brisket and they come with all the fixings on the side like pickled jalapeños, pico de gallo, guacamole and sour cream.
Address: 3127 Routh St, Dallas, Texas
Spiral Diner and Bakery – Dallas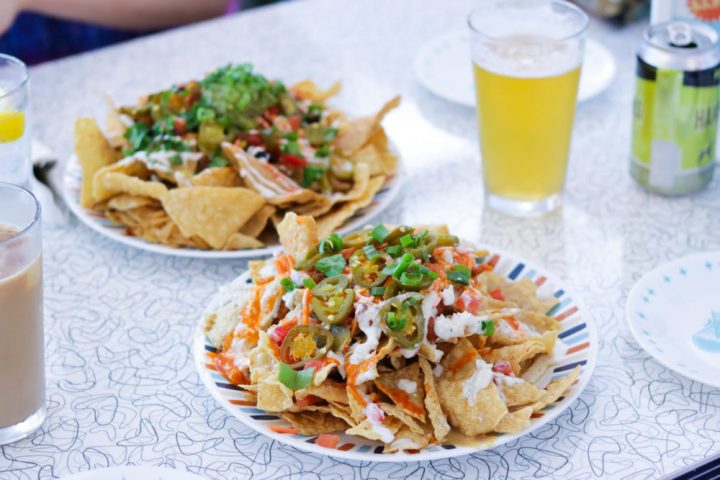 In today's day and age everyone is looking for ways to stay healthy, so luckily for you Spiral Diner and Bakery came out with a vegan option for all you nacho lovers! Try the Spicy Buffalo Chik'n Nachos. The cheese is made out of cashews, but you cannot even tell a difference – I licked the plate clean!
Address: 1101 N Beckley Ave, Dallas, Texas
Cafe Gecko – Richardson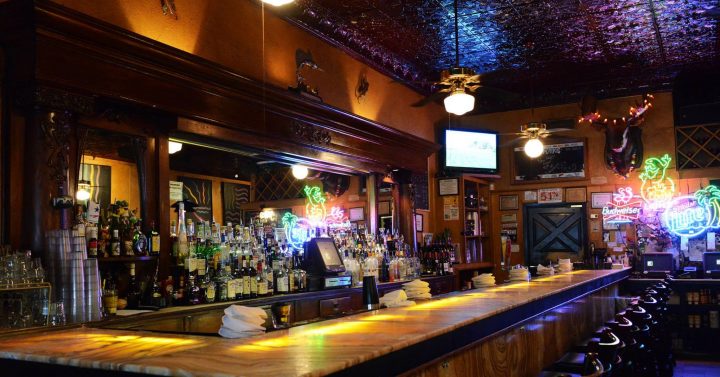 If you love seafood then make your way to Cafe Gecko in Richardson for some seafood nachos! These nachos have crabmeat, shrimp, scallops and they are topped with melted jack cheese. Be sure to order the "blackened" seafood nachos!
Address: 1381 W Campbell Rd, Richardson, Texas
Twisted Tortilla Fresh Mex – Frisco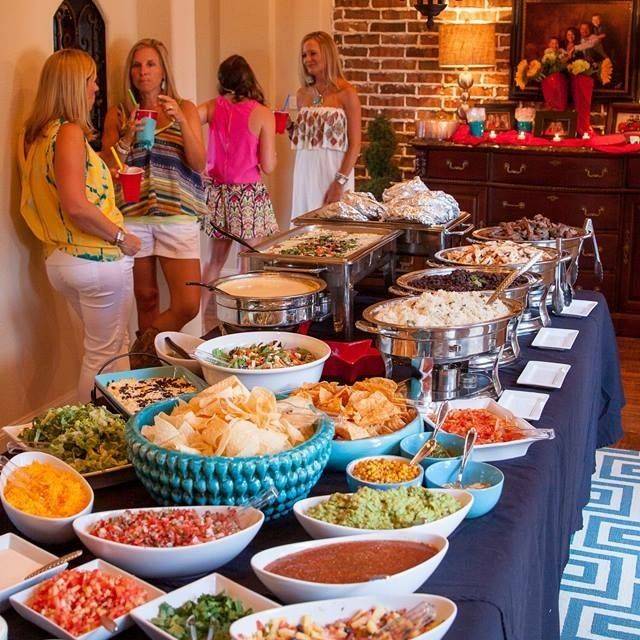 Twisted Tortilla Fresh Mex is a hidden gem in DFW. The nachos are piled high with unlimited toppings, baked in the oven and then topped off with delicious and creamy queso, I mean my mouth is watering just thinking about them! You have got to make your way over to Frisco to try how amazing they are.
Address: 4275 Legacy Dr, Frisco, Texas
Where You Can Find the BEST Nachos in Dallas
Here is where you can find the best nachos in Dallas Fort Worth that will get your taste buds partying! There you have it – my top places to get nachos in DFW!
More on Metroplex Social:
Got something to say? Leave a comment.