Whether you're Italian by blood or just a lover of pasta and carbs, this grocery store will leave your mouth watering! Instead of driving all over DFW for the perfect ingredients for your spaghetti dinner, you have the perfect one stop shop at this Jimmy's Food Store – Italian Grocery Store In Dallas!
RELATED: Check out this Vegan Grocery Store In DFW!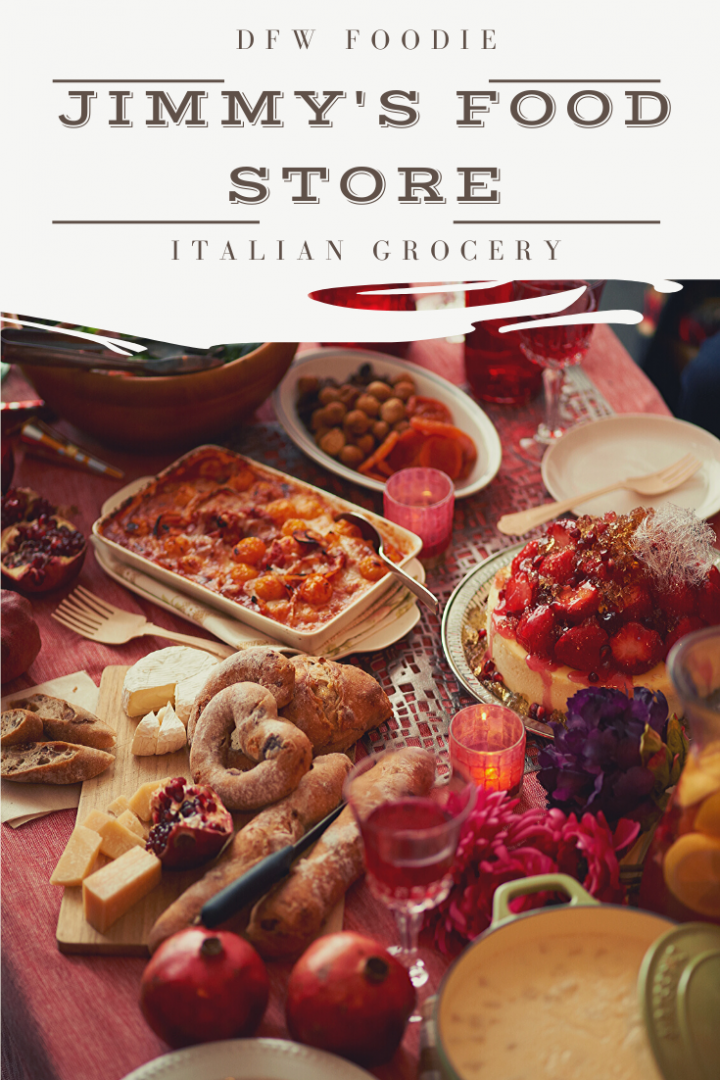 Jimmy's Food Store Is A Bite Of Italy!
If you're not a lover of pasta, you simply can't be trusted. DFW knows good food, and Jimmy's Italian Grocery Store in Dallas knows how to supply!
This popular Dallas spot has a line out the door most days, and for good reason. You won't find any basic canned sauce here!
Most items are made from old family recipes and will have you licking your fingers. Here's everything you need to know about Jimmy's Italian Grocery Store before going shopping: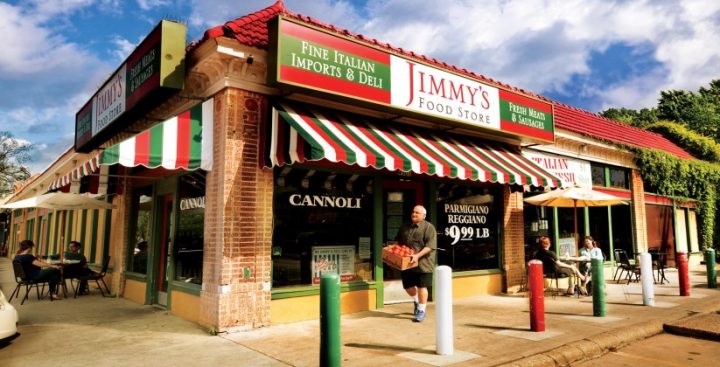 The grocery store is a family run business, and was founded by brothers Michael and Paul DiCarlo. They carry family recipes alongside Italian imports that locals love. Jimmy's is actually named after the Dicarlo's grandfather, who opened up a grocery store in Dallas in the mid 1900's.
Where Is This Italian Grocery Store In Dallas Located?
The grocery store is right in Downtown Dallas and is a place that the local residents love to stop by! Bring your appetite and get ready to be in Carb heaven.
Address: 4901 Bryan St, Dallas, TX 75206
What Kind Of Products Does Jimmy's Carry?
You'll find tons of high quality Italian Staples at Jimmy's Italian Grocery Store in Dallas!
The deli carries sub sandwiches with sliced Italian meats that are very popular for to go orders. If you're wanting to grocery shop you can pick up imported olive oil and pasta straight from Italy!
There are also jarred sauces, fresh ravioli from NYC, and Italian desserts of all kinds. The best quality sausages and meatballs are available too, of course!
You can't be Italian and forget about the wine, right? Choose from a huge slection of over 400 curated Italian wines.
The DiCarlo brothers are very proud of the relationships they've created with Italian wineries and how they can bring quality wine right here to Dallas.
When Can I Visit Jimmy's Italian Grocery Store In Dallas?
This Italian Grocery Store In Dallas is open from 9am to 7:30pm every day except Sunday.
Remember – Jimmy's is closed Sundays!
A Taste Of Italy In Dallas Fort Worth
Jimmy's has holiday and to go items that fly off the shelves! The DiCarlo's say that keeping their homemade Lasagnas in stock can be a struggle, which is a blessing and a curse! This is why people line up as soon as the doors open! You can always find out what they're currently offering online.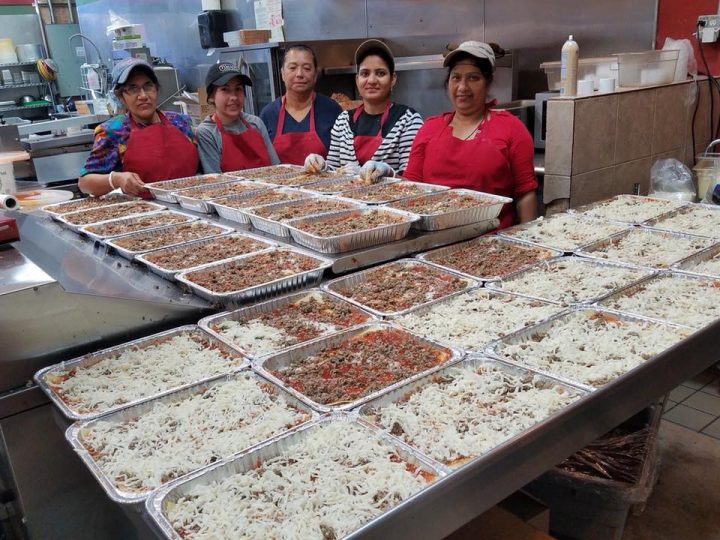 Events At Jimmy's Grocery
Paul DiCarlo builds relationships with Italian wine producers to keep their wine selection impeccable, and even hosts tasting and yummy dinners that are open to the public!
Tickets for these events are first come first serve, and sell out so quickly it'll make your head spin!
You can always hop on their site or sign up for the newsletter to get first dibs on the next one.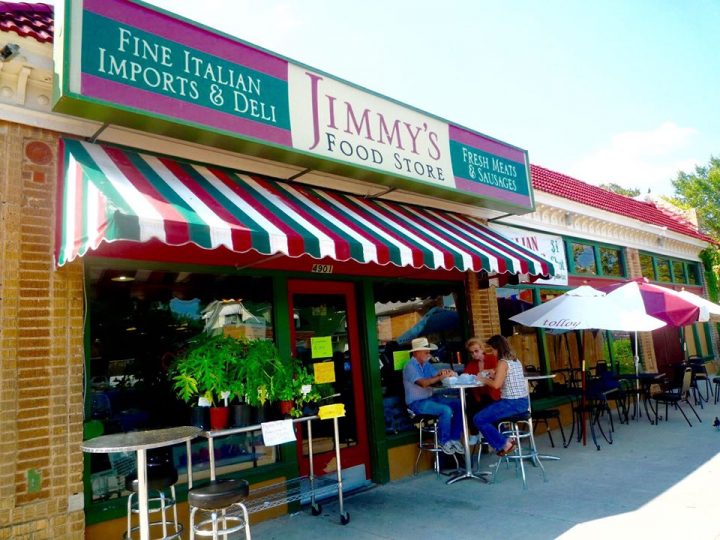 Come Shop At Jimmy's Grocery Store In Dallas!
Italians and spaghetti enthusiasts everywhere are loving Jimmy's Food store! Come see the selection for yourself!
Here's some more awesome stores in DFW to check out:
Will you be grabbing some fresh ingredients from Jimmy's? Make sure to tag us @metroplexsocial #discoverDFW when you do!