La La Land Cafe is helping empower local foster kids in DFW! This amazing coffee shop located in Dallas, Texas has a special mission teaching kids aging out of the foster care system real life skills. Keep reading to learn more about this unique coffee shop in Dallas, La La Land Cafe.
RELATED: Cutest Coffee Shops In Dallas Fort Worth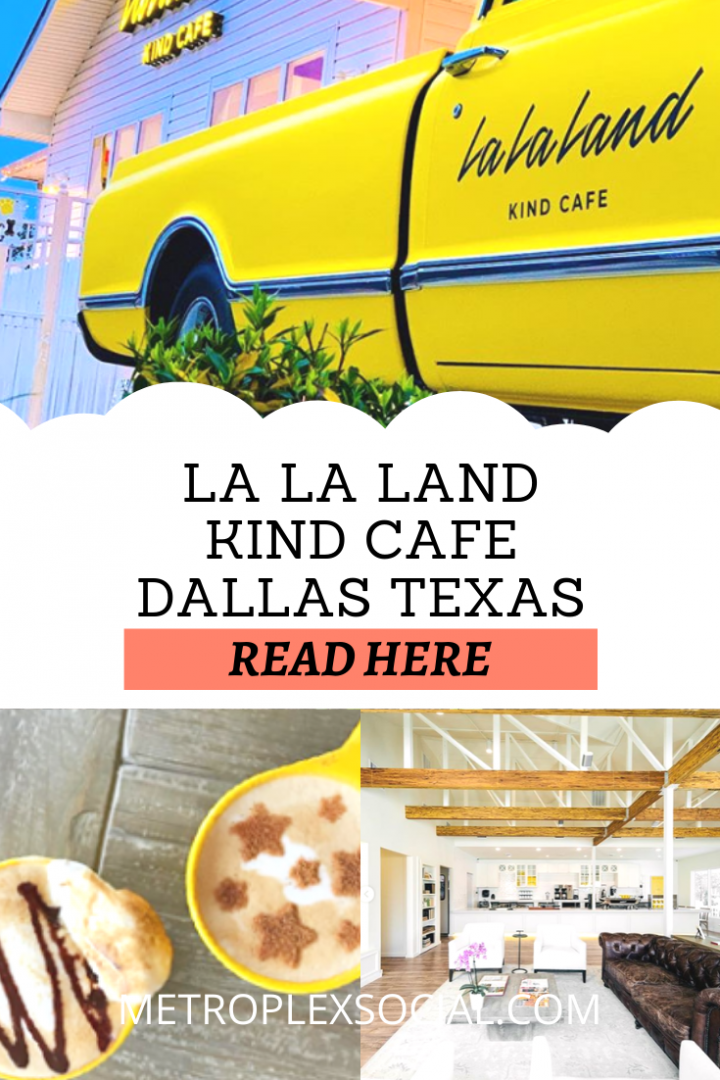 Approximately 20,000 older children age out of the foster care system in the United States each year and about twenty percent of those kids become instantly homeless (adoption.com, 2017). La La Land Kind Cafe's purpose is to teach kids who are aging out of the foster care system the skills they need to maintain a job and lead a happy life.
This delightful cafe has bright, happy pops of yellow throughout. Comfortable seating is available inside and out. The patio is dog friendly and there is a dog run your pup can utilize. La La Land Kind Cafe serves a large variety of 100% organic coffee drinks, teas, and matchas. See their list of premium reserve teas and coffee from all over the world here.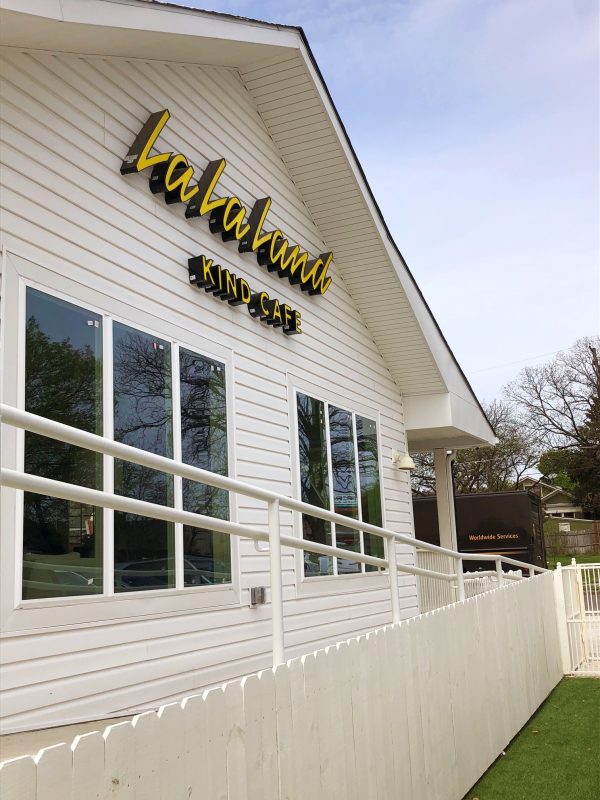 The cafe also has a small, yet delicious food menu. I highly recommend the avocado toast! Fresh creamy avocado with red pepper flakes and a hint of lime. The baked egg, bacon, and potato empanada looks delicious, but sells out fast. Go early for these since they only make a limited amount each day. Here's Where La La Land Kind Cafe in Dallas is located: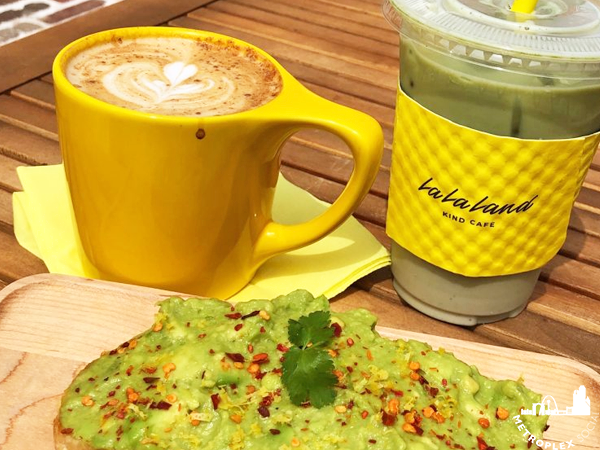 La La Land Kind Cafe in Dallas, TX
Dallas Coffee Shop is Empowering Local Foster Kids
What Can You Expect from a Visit to La La Land Kind Cafe?
tasty drinks and 100% organic food served with a smile
a comfortable, cozy, and completely Insta-worthy environment
knowing that you are supporting a great cause and helping these young adults build valuable life skills
Fact: Did you know that over half of all youth who age out of foster care end up homeless?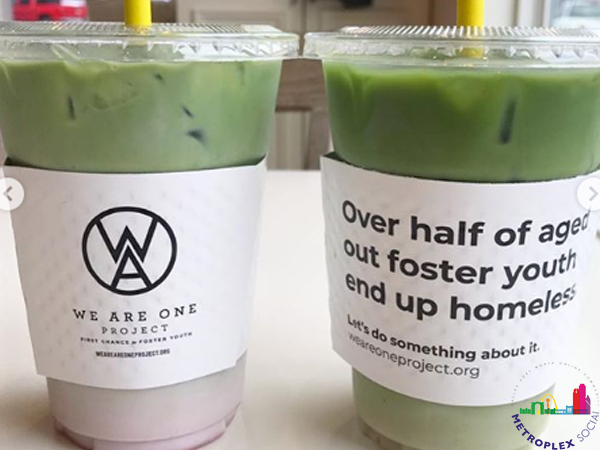 Where is La La Land Kind Cafe in Dallas Location?
Address: 5626 Bell Avenue, Dallas, TX, 214-579-9550
Hours: M-F 6:30am to 9pm; Weekends 7am-9pm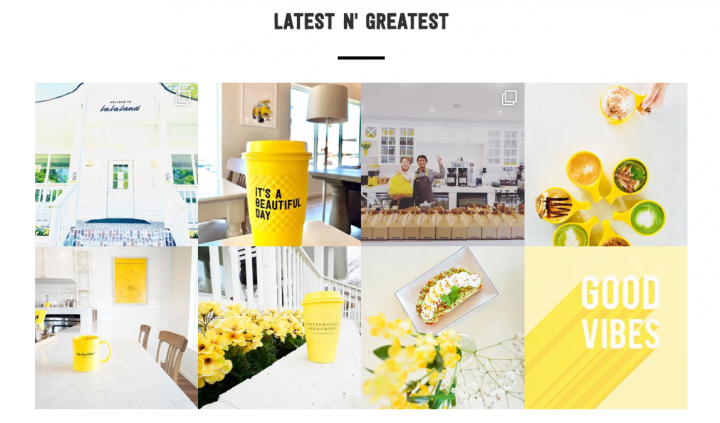 La La Land Kind Cafe In Dallas Is Empowering Local Foster Kids Every Day
La La Land Kind Cafe is serving up kindness and empowering local foster kids in Dallas Fort Worth every day. So grab your friends, laptop, and pooch and head over to La La Land Kind Cafe for some incredible coffee and service. You won't ever regret helping to empower these young adults live a brighter future.
"Be kind whenever possible. It is always possible." -Dalai Lama
More on Metroplex Social:
Got something to say? Leave a comment.