Tacos in the Dallas-Fort Worth area are easy to come by, but choosing the BEST TACOS in DFW is a job that is not taken lightly! You can eat tacos just about anywhere here, but we wanted to have the BEST TACOS in Dallas-Fort Worth! Follow along to see our top picks!
RELATED: Headed to Denton soon? Here's Where to Find the BEST Tacos in Denton, TX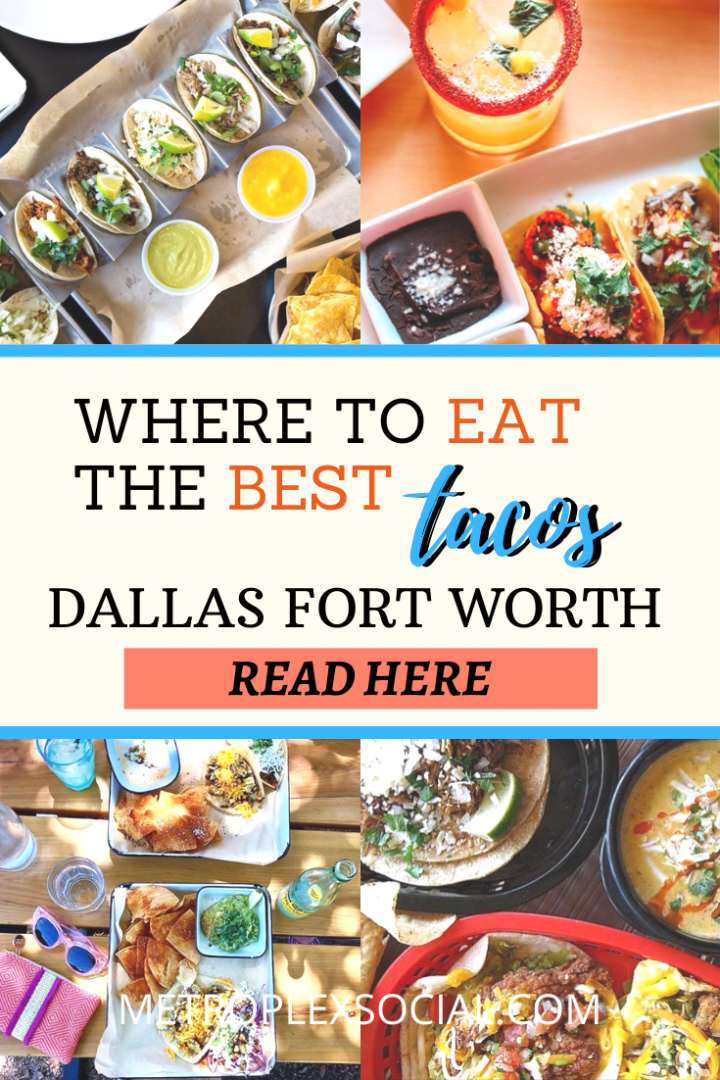 As most Dallas-Fort Worth natives know, we are pretty serious about our tacos around here. It was a hard competition and we had to make some cuts, but we have narrowed it down! Here are the top places in Dallas-Fort Worth to get the BEST TACOS!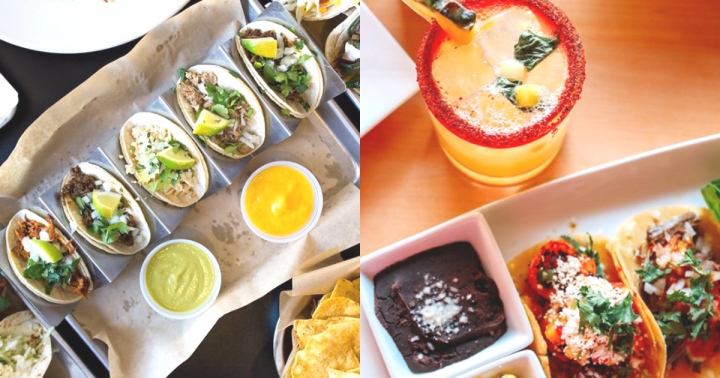 Where To Eat The BEST TACOS in Dallas-Fort Worth
Fuel City Tacos – Dallas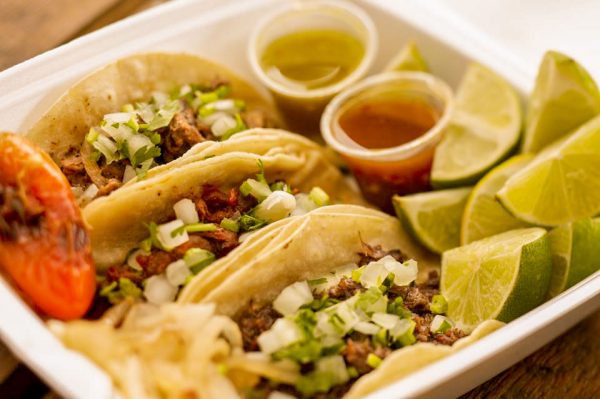 When we first saw that Fuel City Tacos were served at a gas station we were pretty skeptical and our expectations were very low. Boy were we wrong! These tacos are some of the BEST TACOS we've ever eaten and they gave us a run for our money for only $1.62 per taco! Be prepared to bring cash and stand in line, but trust us the tacos will be worth it!
Address: 801 S Riverfront Blvd, Dallas, TX
Taco Heads – Fort Worth
Are you a fan of breakfast tacos? Taco Heads are the BEST BREAKFAST TACOS in Forth Worth! The A La Texcana breakfast taco was our favorite by far! It was filled with eggs, caramelized pico, crispy Wright bacon and topped with melted cheddar cheese!
Address: 1812 Montgomery St, Fort Worth, TX
Torchy's Tacos – Plano
Okay we admit, you can get Torchy's Tacos in other places besides Dallas-Fort Worth, but hello these are some of the best tacos we have ever tasted! Our mouth is watering just from thinking about them! You cannot go wrong with the Crossroads taco, but make it trashy (takes off all the green stuff and adds queso)!
Address: Torchy's Tacos, 1855 Dallas Pkwy Suite 600, Plano, TX
Urban Taco – Dallas
When we heard that Urban Taco has a taco that was voted Top Ten Taco in Texas by Texas Monthly we had to make our way over to give the Al Pastor A La Tuma taco a try. The al pastor taco + fried manchego cheese, roasted habanero salsa, roasted jalapeños, and avocado made our mouth explode with flavor!
Address: 5321 E Mockingbird Ln #105, Dallas, TX
Killer's Tacos – Denton
With a name as memorable as Killer's Tacos, how could you not try this Denton, TX taco joint serving up awesome tacos in a fun music venue! Don't stop at the tacos…there's plenty to try here at Killer's in Denton, including an assortment of local beers.
Address: 424 Bryan Street, Dallas, TX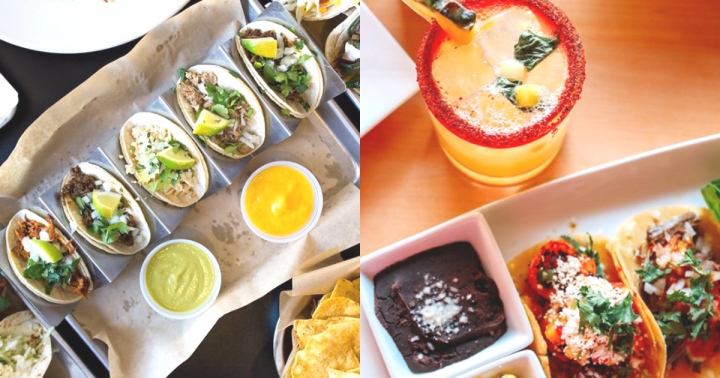 Where To Eat The BEST TACOS in Dallas-Fort Worth
From street tacos to crunchy and crispy tacos, we have rounded up our top picks for you! From our list, where are you headed to try the BEST TACOS in DFW next? Did we miss your favorite? Let us know in the comments and we will have to give it a try!
More on Metroplex Social:
Got something to say? Leave a comment.